When a Teacher Becomes a Student: Reflecting On Your Teaching Practice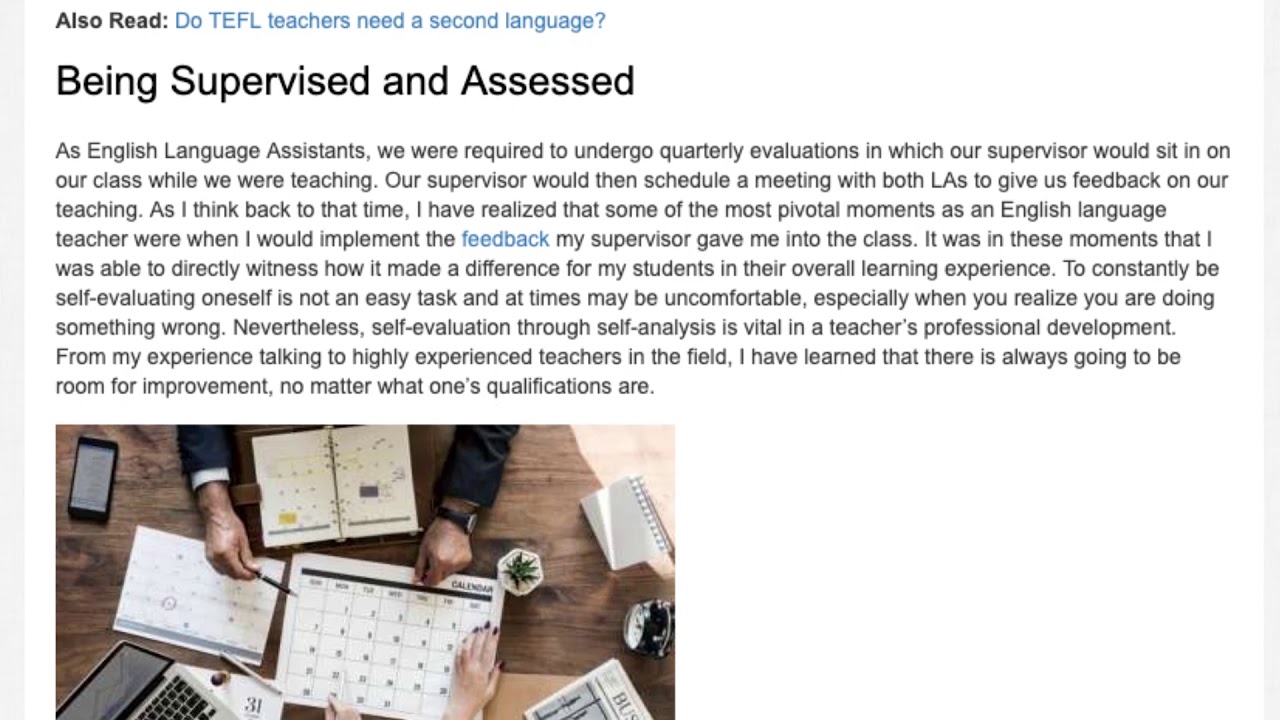 During the second half of my undergraduate career, I had the opportunity to serve as an English Language Assistant (LA) at the English Language Institute (ELI) at my alma mater, the University of Florida. In this role, I worked with another LA and one faculty member (often a Linguistics professor) in leading a class of roughly 15 students every semester. One of the first pieces of information the first professor I worked with gave me was on the importance of assessments at the ELI. Students at the ELI were placed in classes based on their proficiency level in the language, which included evaluations in speaking, listening, reading and writing.
The most beginner level students started at level 10 and the most advanced students graduated from the ELI once they successfully passed level 60.
Unfortunately, a common issue at the ELI was that students had to repeat levels. Upon discovering this, I attempted to understand why this was a recurring issue among so many students and what my role as an LA was to help as many of my students as I possibly could.
Read the full article: https://www.teflcourse.net/blog/when-a-teacher-becomes-a-student-reflecting-on-your-teaching-practice-ittt-tefl-blog/?cu=YTDESCRIPTION
Are you ready to live and teach abroad? Click here and get started today: https://www.teflcourse.net/?cu=YTDESCRIPTION