Why Buenos Aires is the Ideal Place to Teach English | ITTT TEFL BLOG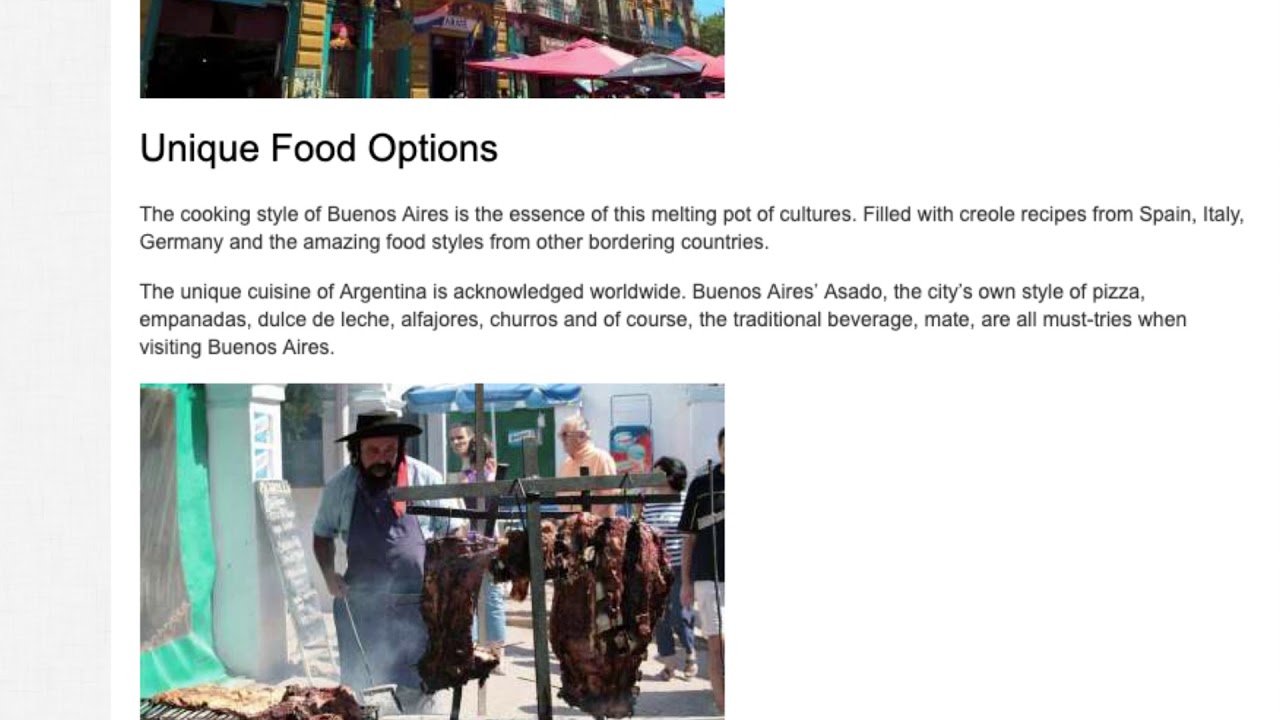 Argentina is divided into 24 districts, 23 provinces plus the Autonomous City of Buenos Aires, which is also the capital of the country and where the federal government is located. Buenos Aires is without a doubt the most cosmopolitan city in South America and a city that was built by immigrants from all over the world.
Buenos Aires is a city of contrasts. The traditional and the modern coexist everywhere you look. Buenos Aires' one-of-a-kind vibe is something you won't find anywhere else. Here's why Buenos Aires is the ideal place to teach English abroad.
For the best possible start to your teaching adventure in Argentina take our in-class TEFL certification course in Buenos Aires.
Read more here: https://www.teflcourse.net/blog/why-buenos-aires-is-the-ideal-place-to-teach-english-ittt-tefl-blog/?cu=YTDESCRIPTION
Are you ready to live and teach abroad? Click here and get started today: https://www.teflcourse.net/?cu=YTDESCRIPTION
Check our wide range of online TEFL & TESOL courses: https://www.teflonline.net/?cu=YTDESCRIPTION