Why Choose ITTT? | ITTT TESOL Courses Have No Geo Limits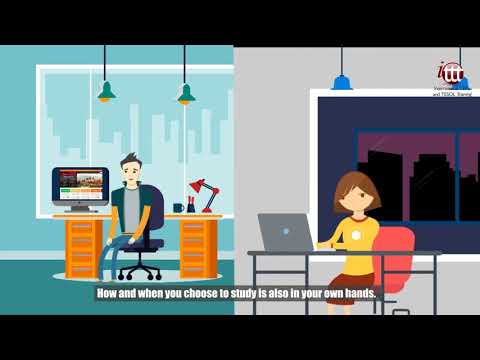 There are many great benefits to taking an online TESOL certification course and one of the most popular is the fact that it can be taken from absolutely any location around the world. As long as you have access to an internet connection and a device to run it on, you are in business. As all of the written course materials and instruction videos can be downloaded for offline use, you do not even need to have continual internet access to successfully complete the training. Similarly, while some people have access to a powerful personal computer, this is not a necessity as our online courses can be just as easily taken using a laptop, tablet, or smartphone.
How and when you choose to study is also in your own hands. To allow for maximum flexibility, you get to set your own study hours as there are no formal lessons or times when you have to be online. This is also important when you consider that our trainees are spread all over the world in every different time zone. No matter where you are across the globe, you can take an online TESOL course and complete it on your own terms and in your own time.
Are you ready to live and teach abroad? Click here and get started today: https://www.teflcourse.net/?cu=YTDESCRIPTION
What is TEFL Certification? Where is it valid?
https://www.teflcourse.net/tefl-certification/
Check out our wide range of TEFL Courses:
https://www.teflcourse.net/online-tefl-courses/
Teach English online from anywhere you want!
https://www.teflcourse.net/online-tefl-courses/170-hr-tefl-certificate-with-tutor/