Why Choose ITTT? | ITTT's Experienced TESOL Training Staff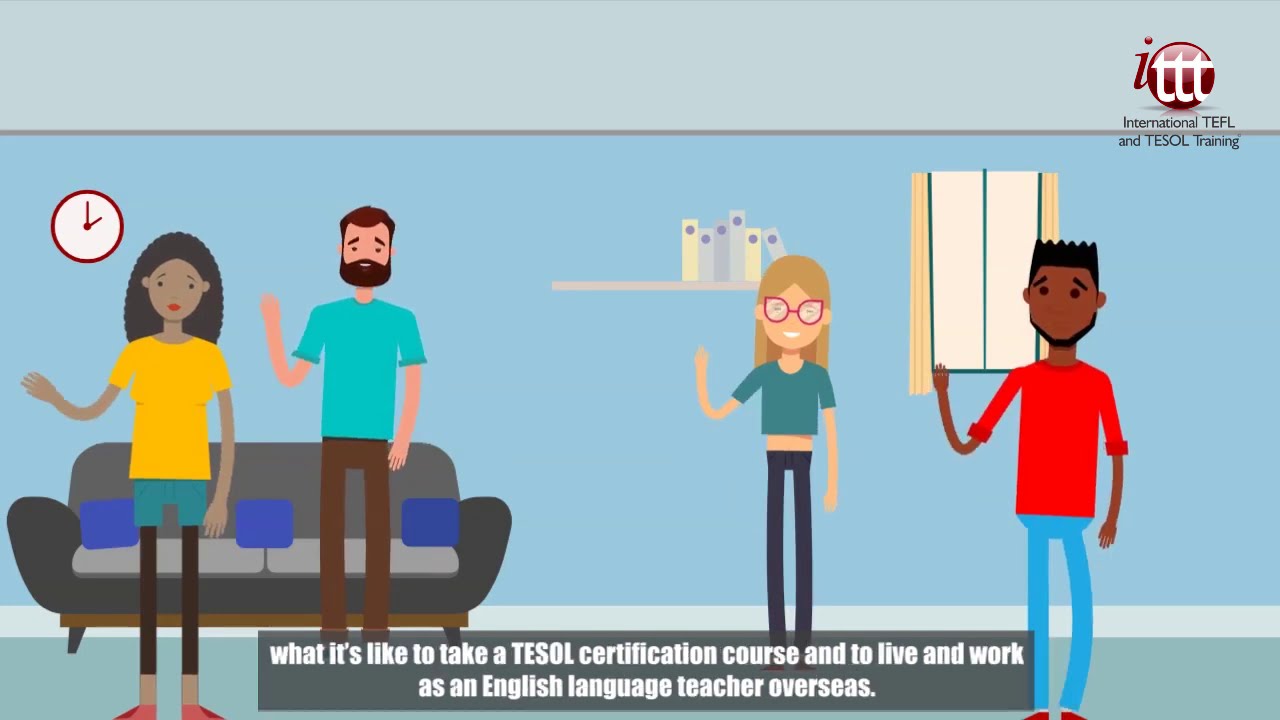 One of the major advantages we can offer our course trainees is the fact that all our staff members have experienced what it's like to take a TESOL certification course and to live and work as an English language teacher overseas. From our in-class teacher trainers and online tutors to our booking office and post-course support team, we have all been right where you are now. Initially, we know it can be difficult to choose the right course to suit your future plans, which is why we are happy to offer all the help and advice we can before you make a final decision.
Once your course is underway, our highly experienced and qualified in-class trainers and online tutors will be there to guide you through the materials to ensure you fulfill your potential and reach all of your study goals. Having been through the same challenges, every member of ITTT staff knows the best way to move forward in any given situation, so you can rest assured you will always be in good hands. Although your ultimate success as an English teacher will be down to your own hard work, it surely can't hurt to have an experienced and dedicated team on your side from day one.
Are you ready to live and teach abroad? Click here and get started today: https://www.teflcourse.net/?cu=YTDESCRIPTION
Check our wide range of online TEFL & TESOL courses: https://www.teflonline.net/?cu=YTDESCRIPTION