Why Choose ITTT? | Specialized TEFL/TESOL Courses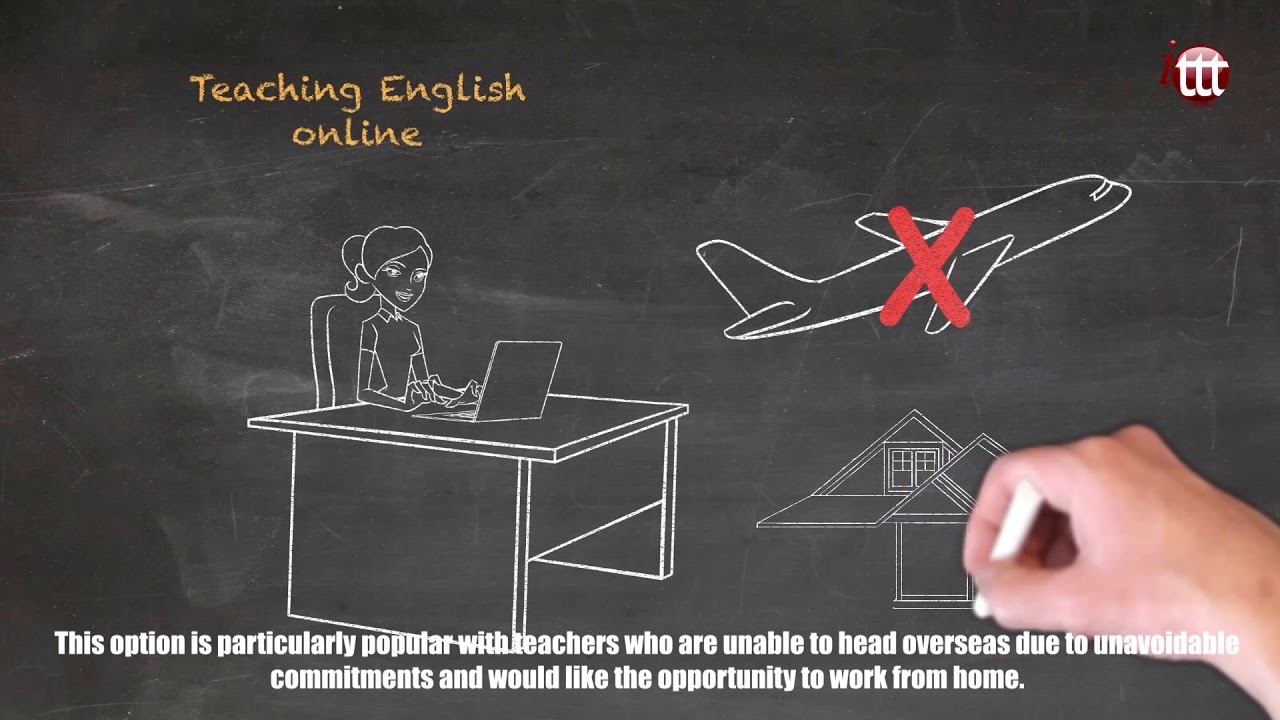 The world of TEFL branches out into several specialized areas that require a unique set of skills and specific knowledge on the part of the teacher. To ensure all of our course graduates can access these potentially lucrative markets we have developed a range of specialized TEFL courses that are designed to build on the content of a standard TEFL certification course. Our courses in teaching young learners and teaching business English provide all you need to expand your international job options into these two major areas of teaching English abroad. As well as giving you extra knowledge and skills, they also look great on your CV/resume.
Another area of TEFL that is rapidly expanding is teaching English online. This option is particularly popular with teachers who are unable to head overseas due to unavoidable commitments and would like the opportunity to work from home. It can also be a great way to gain initial teaching experience before setting off to teach English abroad. There are hundreds of thousands of potential students worldwide and many different platforms and agencies that you can use to get your online teaching career off the ground. We also offer an option for gaining teaching practice recognition without having to attend one of our training centers. This convenient and flexible certification allows you to undertake hands-on teaching practice in any location that suits you.
Are you ready to live and teach abroad? Click here and get started today: https://www.teflcourse.net/?cu=YTDESCRIPTION
Check our wide range of online TEFL & TESOL courses: https://www.teflonline.net/?cu=YTDESCRIPTION