Why Choose ITTT? | TESOL Course Accreditation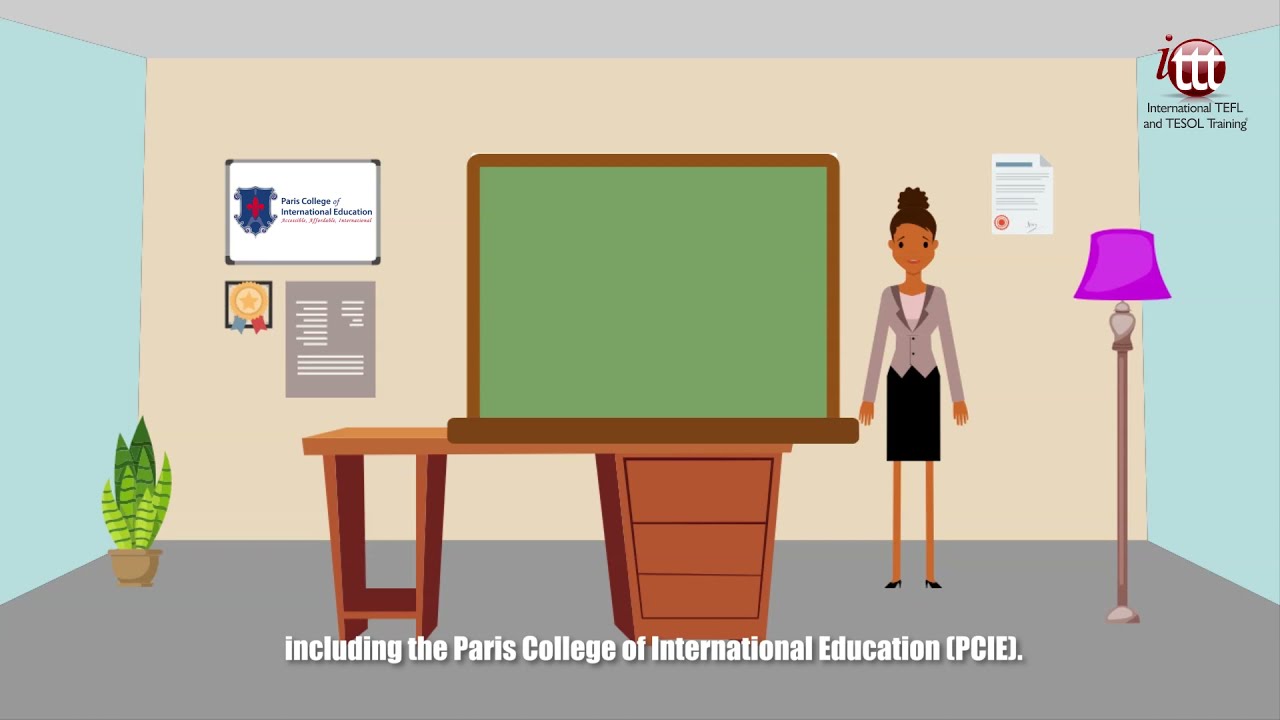 All of our online TESOL courses are accredited by highly respected organizations within the field of English language teaching, including the Paris College of International Education (PCIE). The PCIE is a higher education institute that is recognized by the Paris Academy as a degree-granting organization. In fact, our certificates are the only purely online TESOL certificates out there that are validated, accredited and credit bearing from an internationally-recognized university. All of our online certification courses have been thoroughly vetted by the PCIE and have successfully met all the criteria necessary to achieve full accreditation.
Knowing that the course you have chosen for your TESOL certification has been accredited by a leading organization such as the PCIE means that you can get on with your studies in complete confidence, without ever worrying about the quality or authenticity of the qualification you will receive upon completion. This high-quality accreditation is yet another reason why ITTT online courses are respected and sought after by employers in countries worldwide.
#TEFL #BestTEFL #TESOL
Are you ready to teach English abroad or online? Click here and get started today: https://bit.ly/37gs5vO
What is TEFL Certification? Where is it valid: https://bit.ly/36ma2Fg
Check out our wide range of TEFL Courses: https://bit.ly/3ltqt73
Teach English online from anywhere you want: https://bit.ly/3ltqEPL