Why Choose ITTT? | We Accept A Multitude of Payment Methods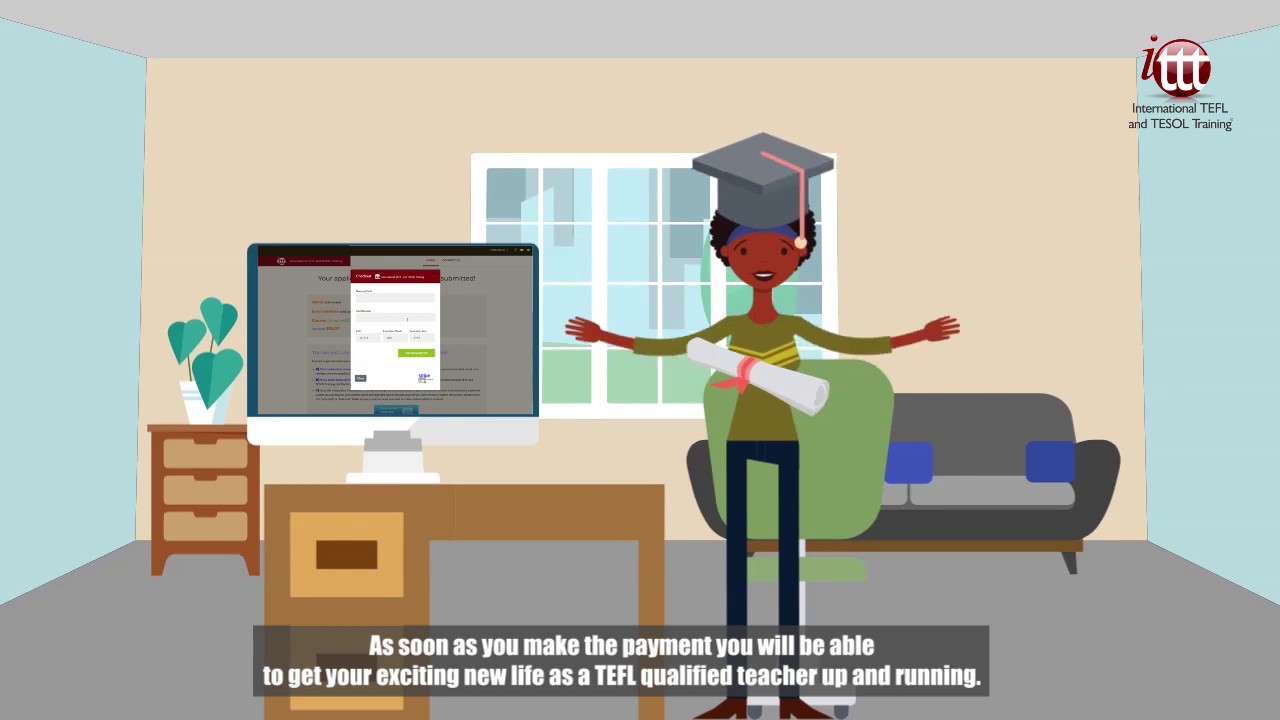 In order to make your TEFL training experience as smooth as possible we are able to accept a wide range of payment methods. If you want to get started as quickly as possible, we recommend using a credit or debit card as this is a quick, secure and hassle free option via our online payment page. As soon as you make the payment you will be able to get your exciting new life as a TEFL qualified teacher up and running. We also accept other quick and easy online payment methods such as Paypal and WeChat which also allow for a quick and convenient way to get the ball rolling.
If credit cards and online payments are not your thing, no problem, we also accept more traditional payment methods including bank transfer and Western Union. Although these options might take a few days to clear, they are still a tried and tested way of making a course payment. Finally, make sure you check out the discounts page on our website before making a payment as you might find you can get some money off your course or get an additional course free of charge. At ITTT we do all we can to make your TEFL experience both convenient and great value for money.
Are you ready to live and teach abroad? Click here and get started today: https://www.teflcourse.net/?cu=YTDESCRIPTION
Check our wide range of online TEFL & TESOL courses: https://www.teflonline.net/?cu=YTDESCRIPTION