Why Choose ITTT? | We Have Dozens of TEFL Training Locations Worldwide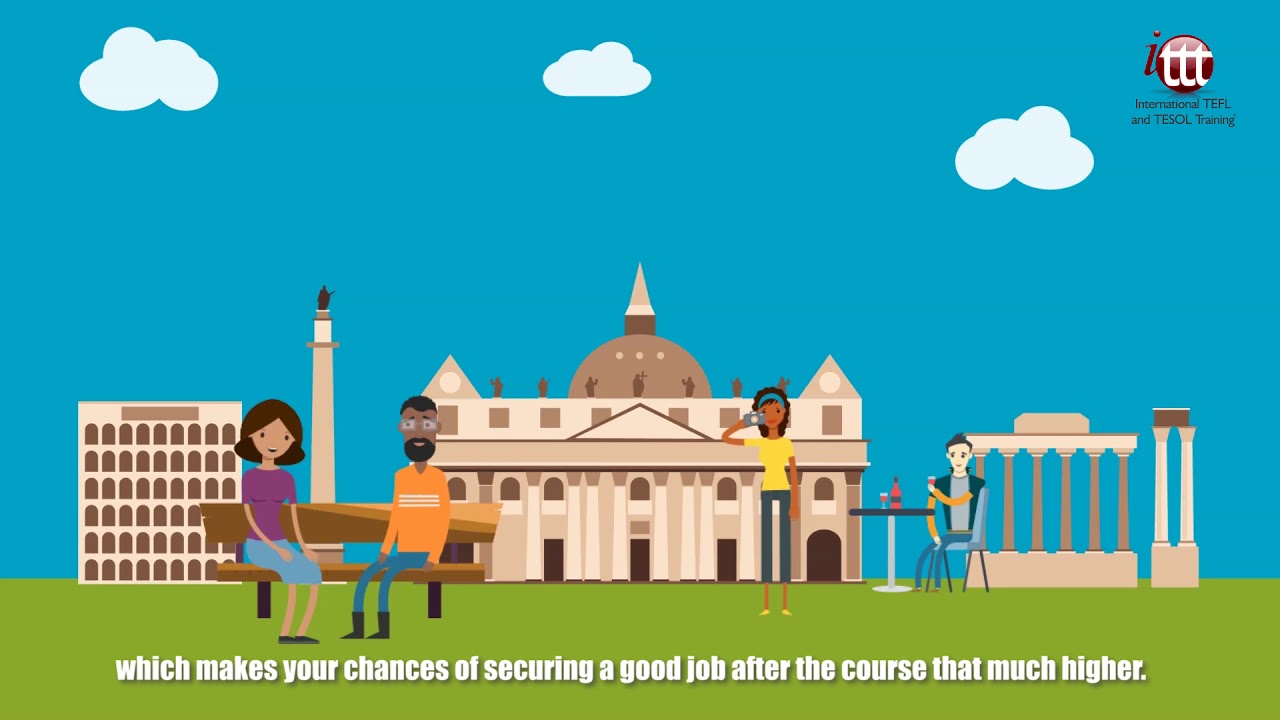 By choosing an in-class TEFL course you will have the option of gaining your qualification in any one of a number of amazing locations around the world. Whether you prefer to visit a major world city such as Bangkok, Barcelona, or Beijing, or a popular tourist destination such as Gran Canaria, Manuel Antonio, or Phuket, ITTT has got it covered. There are in-class TEFL course locations in Africa, Asia, Europe, North America, and South America, so wherever you live there is a good chance there is a training center in the region.
Of course, not everyone chooses to take an in-class TEFL course in their own backyard. Many people take the opportunity to visit a destination they have always wanted to go to and so kill two birds with one stone. Another bonus of taking an in-class course option is that all our training centers are situated in areas where the demand for qualified English language teachers is particularly high, which makes your chances of securing a good job after the course that much higher. Our training staff can also help with your job search as they will have an in-depth knowledge of the local job market. Whichever course location grabs your interest, you are certain to have the adventure of a lifetime.
Are you ready to live and teach abroad? Click here and get started today: https://www.teflcourse.net/?cu=YTDESCRIPTION
Check our wide range of online TEFL & TESOL courses: https://www.teflonline.net/?cu=YTDESCRIPTION