Why choose TEFL Certification ITTT: 24/7 Customer Care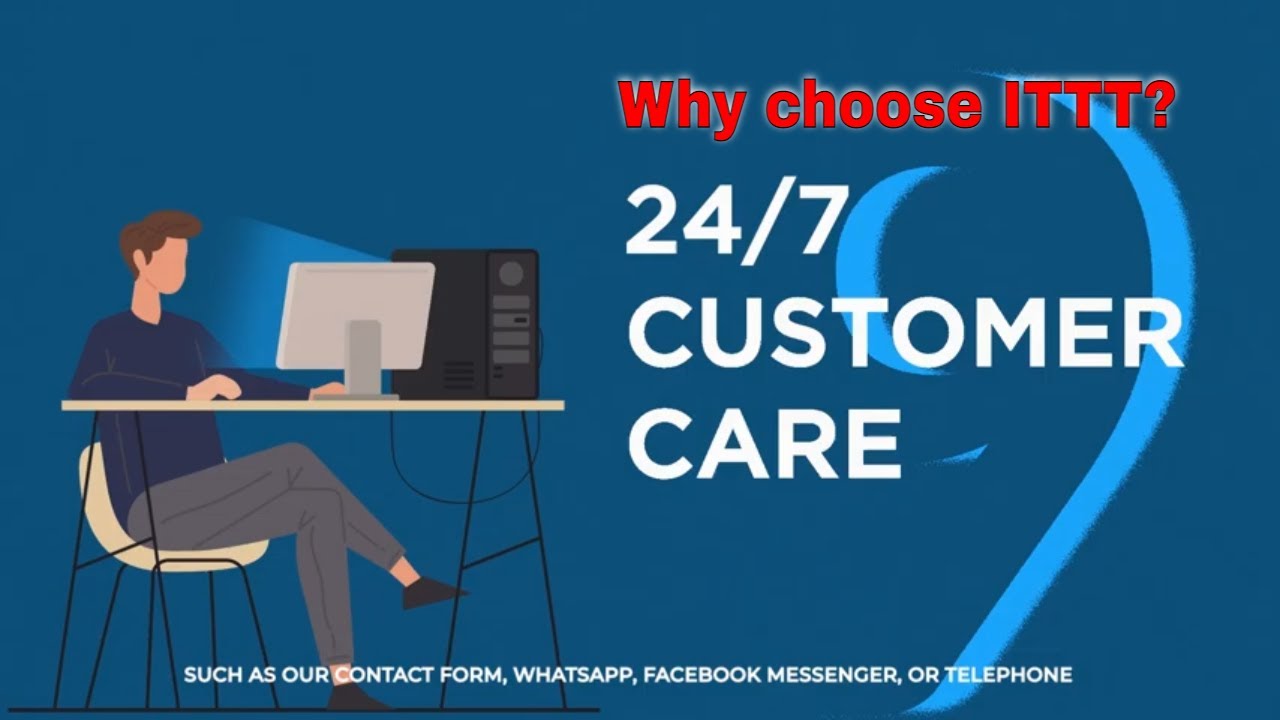 Do you want to teach English abroad or online but don't know how to start? Take a TEFL certification to learn modern teaching methodologies and enhance your resume. In this video, we explain why ITTT is the perfect TEFL provider.
At ITTT we put a strong emphasis on customer care as we know that getting all the information you need and then choosing the right course to suit you can sometimes be a difficult task. If you have any questions regarding our TEFL courses or have any other pre-course queries, you can contact us via a wide range of convenient platforms. Our online contact form is a simple and effective way of sending your questions in and we will do our best to get back to you promptly with all the answers you need. You can also chat to one of our friendly and knowledgeable staff members via WhatsApp or Facebook Messenger.
On our contact page you will find several phone numbers that you can contact us on directly, depending on your location. You can even arrange a call back from us at a specific time of day over the phone or via a range of online services. No matter how big or small your question, we will be happy to help as you are unlikely to be the first person to have asked it. No matter where you are in the world, our international 24/7 customer care service is always on hand to take the stress out of your TEFL certification.
#TESOL #BestTESOL #TEFL
Free Teaching Resources: https://bit.ly/39N36T9
Are you ready to live and teach abroad? Click here and get started today: https://bit.ly/3cOd4Eh
Check our wide range of online TEFL & TESOL courses: https://bit.ly/3vDXJi8
What is TEFL Certification? Where is it valid? https://bit.ly/3vzBFVH
Check out our wide range of TEFL Courses: https://bit.ly/3vxvRMF
Teach English online from anywhere you want! https://bit.ly/38SMZCK