Why Learning English Grammar is Important | ITTT | TEFL Blog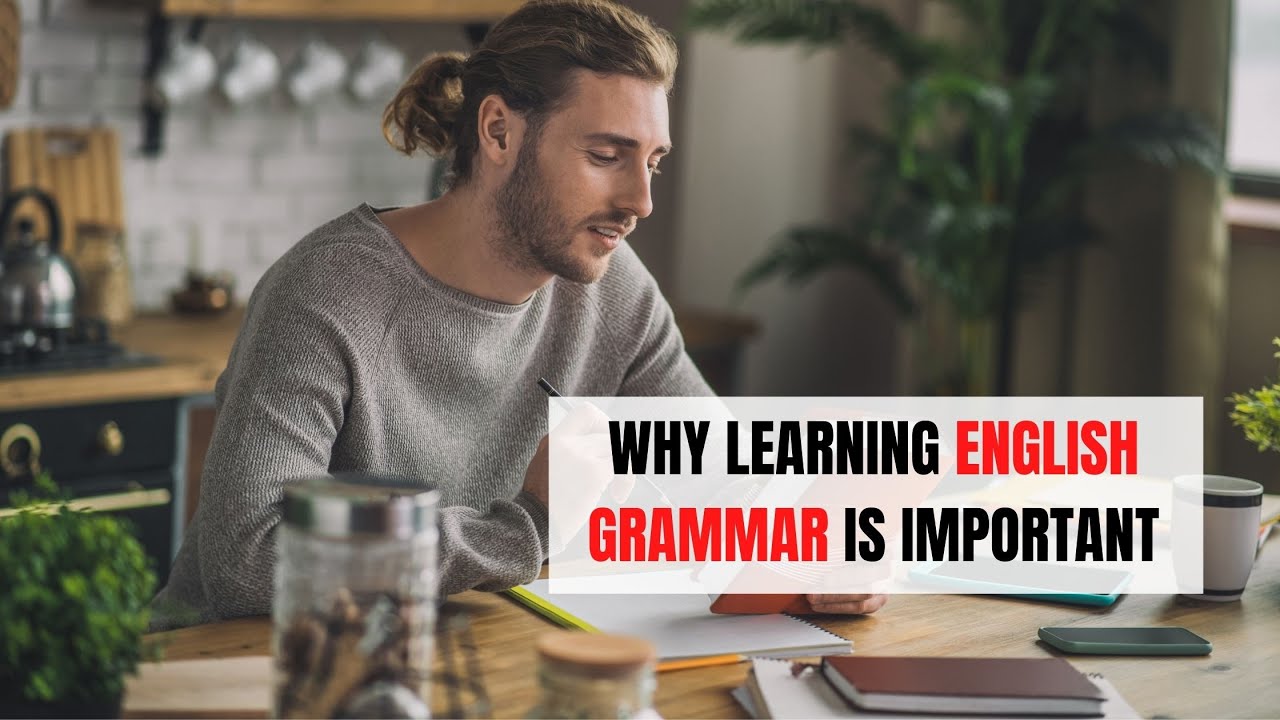 Language is a medium of communication that helps to express our feelings, desires, and queries to the world around us. The ability to use language distinguishes humans from other animals and when we know a language, we can speak and be understood by others who know that language. Effective communication requires an understanding and recognition of the connection between a language and the people who use it.
The ability to use a language requires profound knowledge that most speakers don't know that they know. Language is considered to be an infinite set of well-formulated sentences and it can be deduced by the grammar. Hence grammars are the theories of language composed of hypotheses of the structure of some part of the language. In Layman's terms, grammar is the use of the rules on how words change their form and combine with other words to make sentences.
#TESOL #BestTESOL #TEFL
Read more here: https://bit.ly/3oWSxBq
Free Teaching Resources: https://bit.ly/39N36T9
Are you ready to live and teach abroad? Click here and get started today: https://bit.ly/3toFnk9
Check our wide range of online TEFL & TESOL courses: https://bit.ly/3rgu3EK
What is TEFL Certification? Where is it valid? https://bit.ly/3ruC5dn
Check out our wide range of TEFL Courses: https://bit.ly/3tuYQ2A
Teach English online from anywhere you want! https://bit.ly/3azOEgD