Why Non-Native English Teachers Can Be Great Teachers | ITTT TEFL BLOG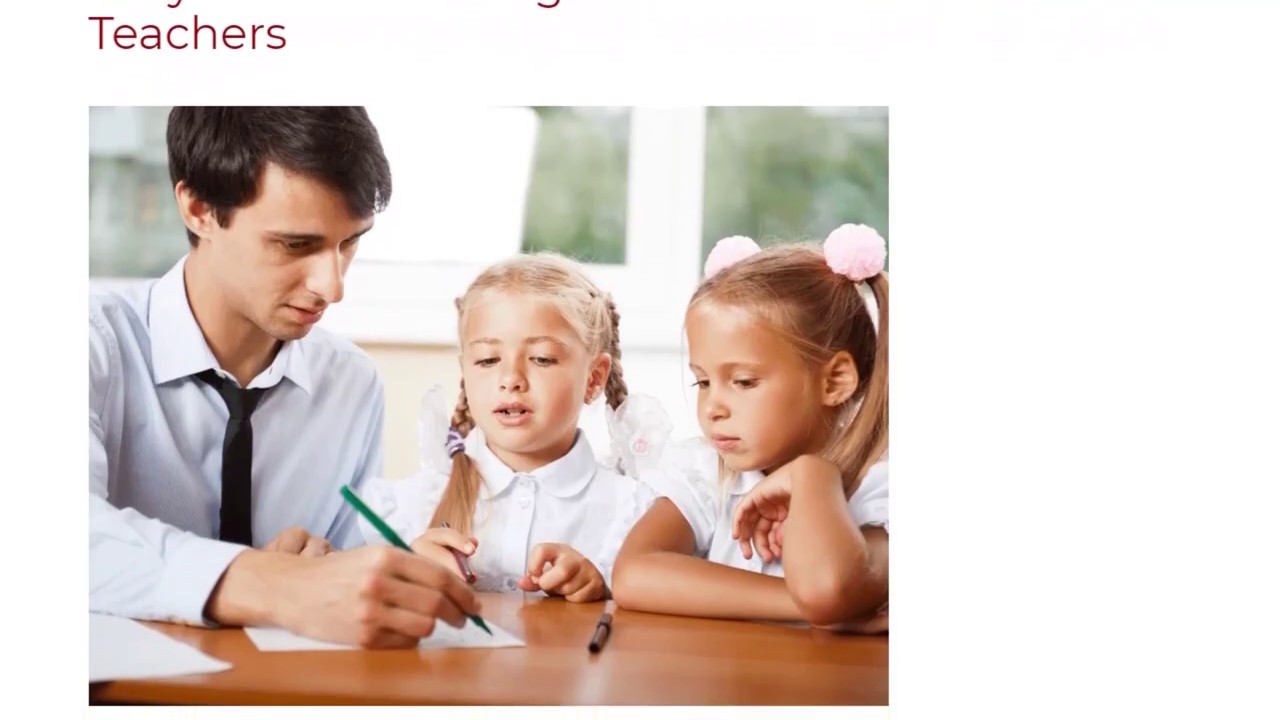 Nowadays English has become a common language that helps to facilitate the communication between people from diverse backgrounds and ethnicities. English may not be the most widely used language in the world, but it is the official language of 53 countries and it is used by around 400 million people worldwide. As a result, being able to speak English does not only mean communicating with native English speakers, but it also means opening the door to new international chances and opportunities.
This post was written by our TEFL certification graduate Hadjar B.
Therefore, being an ESL teacher can literally mean making a difference in someone's life. But is being a native speaker an absolute must for teaching English? Can a non-native English teacher be as good as a native English teacher? These kinds of questions can cross your mind while surfing the internet looking for English teaching jobs abroad; in research made by Peter Medgyes in 1994, which aimed to conduct an international survey to study perceptions of native speaking language teachers and non-native speaking language teachers.
Read more here: https://www.teflcourse.net/blog/8-personality-types-to-help-you-understand-your-students-needs-ittt-tefl-blog/?cu=YTDESCRIPTION
Are you ready to live and teach abroad? Click here and get started today: https://www.teflcourse.net/?cu=YTDESCRIPTION
Check our wide range of online TEFL & TESOL courses: https://www.teflonline.net/?cu=YTDESCRIPTION