You're Never Too Old to Change Your Life and Do a TEFL Course | ITTT TEFL BLOG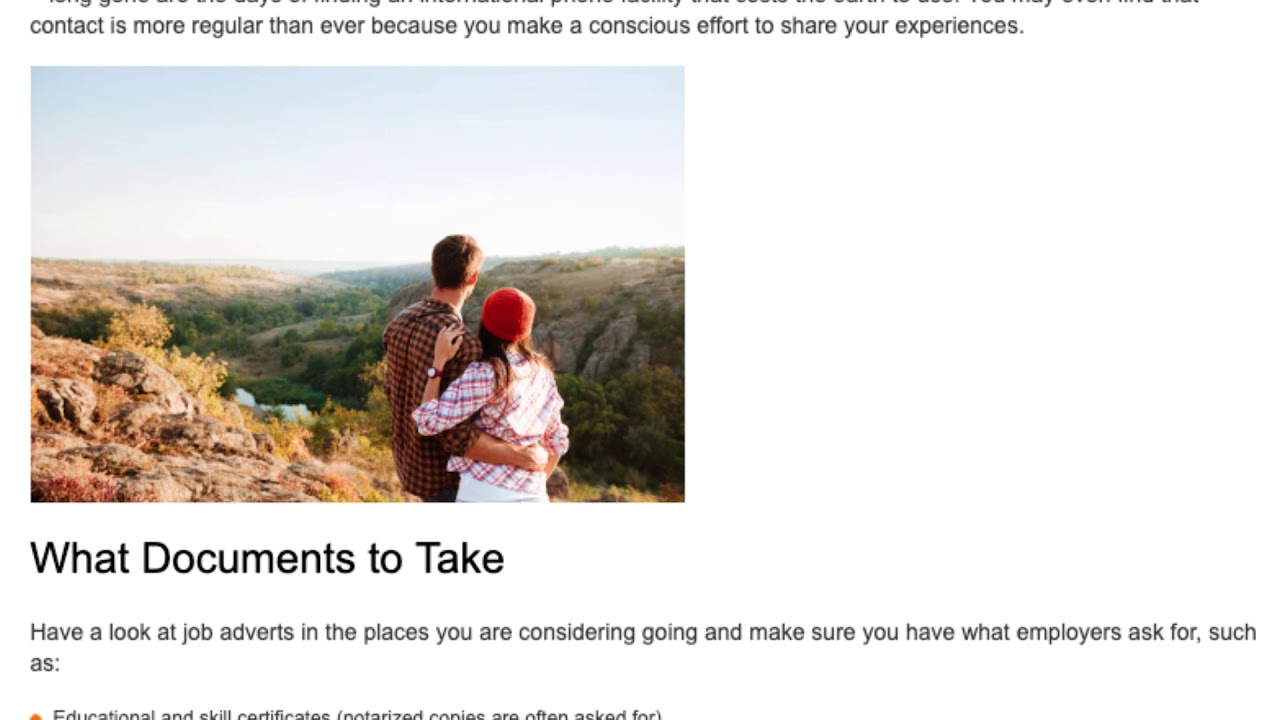 Some people may feel that doing a TEFL course is something for young people who want to travel and experience what the world has to offer. Whilst that is certainly the case, why should it only apply to younger people?
There is no upper age limit for taking a TEFL course, and why should there be?
You will find that some countries and individual companies set age limits when employing teachers; however, there are still plenty of great options for TEFL qualified teachers of all ages. Before deciding on your destination you simply need to thoroughly research your preferred locations to ensure they are viable. As an alternative to full-time paid work, volunteering and short-term holiday jobs are also a good choice for many older teachers. You could also consider teaching online from the comfort of your own home. Whichever avenue you choose to go down, there is no need for age to be a barrier to starting a new adventure. Here are some things to consider when thinking about embarking on your TEFL journey.
Read more here: https://www.teflcourse.net/blog/youre-never-too-old-to-change-your-life-and-do-a-tefl-course-ittt-tefl-blog/?cu=YTDESCRIPTION
Are you ready to live and teach abroad? Click here and get started today: https://www.teflcourse.net/?cu=YTDESCRIPTION
Check our wide range of online TEFL & TESOL courses: https://www.teflonline.net/?cu=YTDESCRIPTION