5 Great Activities For Black History Month in the EFL Classroom | ITTT | TEFL Blog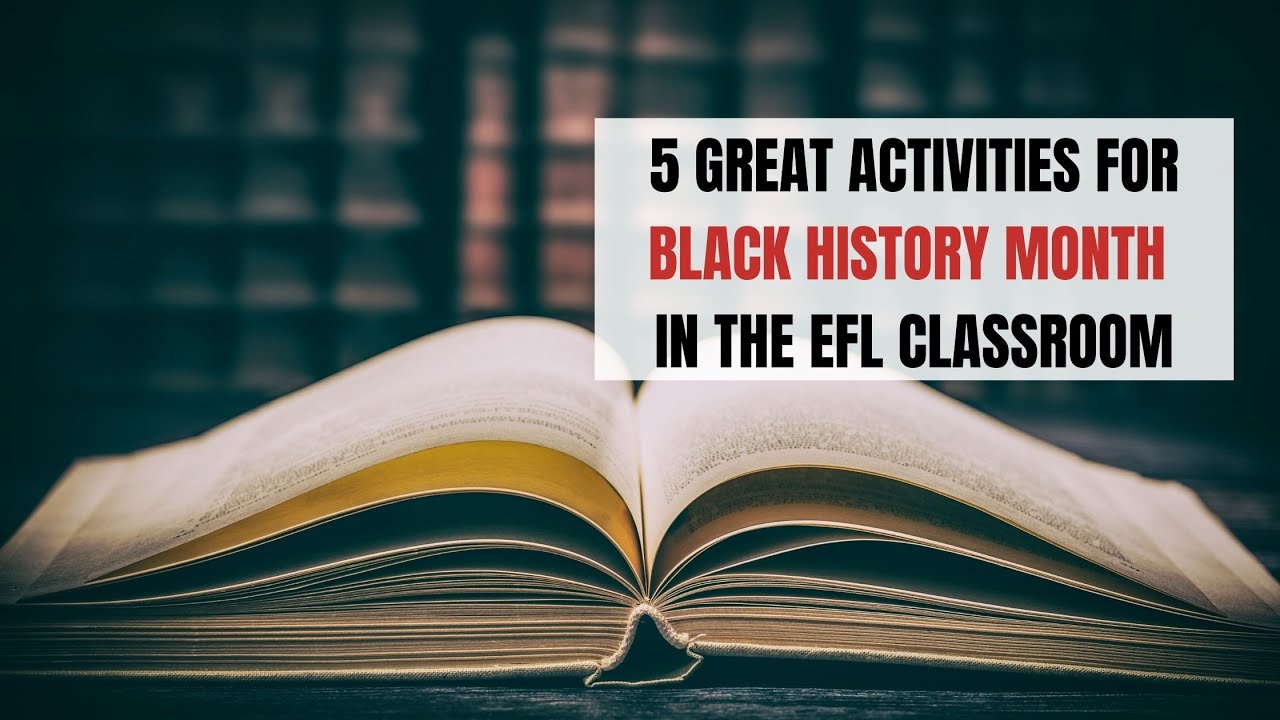 It's Black History Month! Now, Black History often falls short in EFL classrooms but if you are able to include it into your EFL curriculum abroad (and you should!) here is an important reason to do so:
You get to focus on the amazing culture, history, and contributions of Black people, something a lot of EFL students would never otherwise learn.
#TEFL #BestTEFL #EFLClassroom
Read more here: https://bit.ly/38YN9aZ
Are you ready to live and teach abroad? Click here and get started today: https://bit.ly/3ajYKnd
Check our wide range of online TEFL & TESOL courses: https://bit.ly/34ouRhU
What is TEFL Certification? Where is it valid? https://bit.ly/34ov4lc
Check out our wide range of TEFL Courses: https://bit.ly/3r4hk8F
Teach English online from anywhere you want! https://bit.ly/3aiiAPN