My Personal Experience Moving to Beijing to Teach English in China | ITTT | TEFL Blog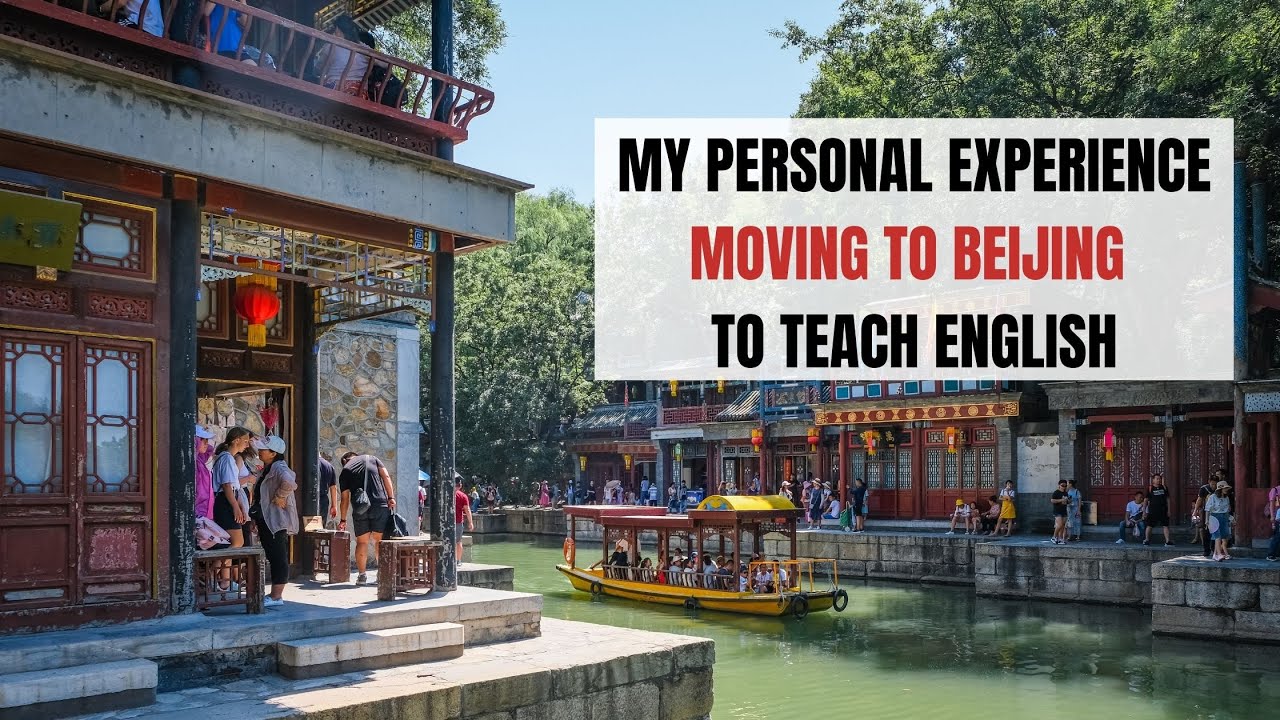 Traveling for me is more than seeing a tourist sight and snapping a picture for your social media. Traveling is the opportunity to explore the world, immerse myself in different cultures and connect with the people of those cultures. Teaching English abroad has allowed me to do just that.
In late 2019 an opportunity presented itself for me to teach English in Beijing, China. I had never been to China before. I had never traveled to Asia before. Having an adventurous soul and nomadic heart that I have, I accept the offer without too much hesitation.
At the time of writing this personal experience article, I have lived in China for approximately four months and would like to share some lessons I have learned thus far.
#TEFL #BestTEFL #China
Read more here: https://bit.ly/2MB7USv
Are you ready to live and teach abroad? Click here and get started today: https://bit.ly/3ajYKnd
Check our wide range of online TEFL & TESOL courses: https://bit.ly/34ouRhU
What is TEFL Certification? Where is it valid? https://bit.ly/34ov4lc
Check out our wide range of TEFL Courses: https://bit.ly/3r4hk8F
Teach English online from anywhere you want! https://bit.ly/3aiiAPN