5 Tips to Increase Teacher Confidence in Class | ITTT | TEFL Blog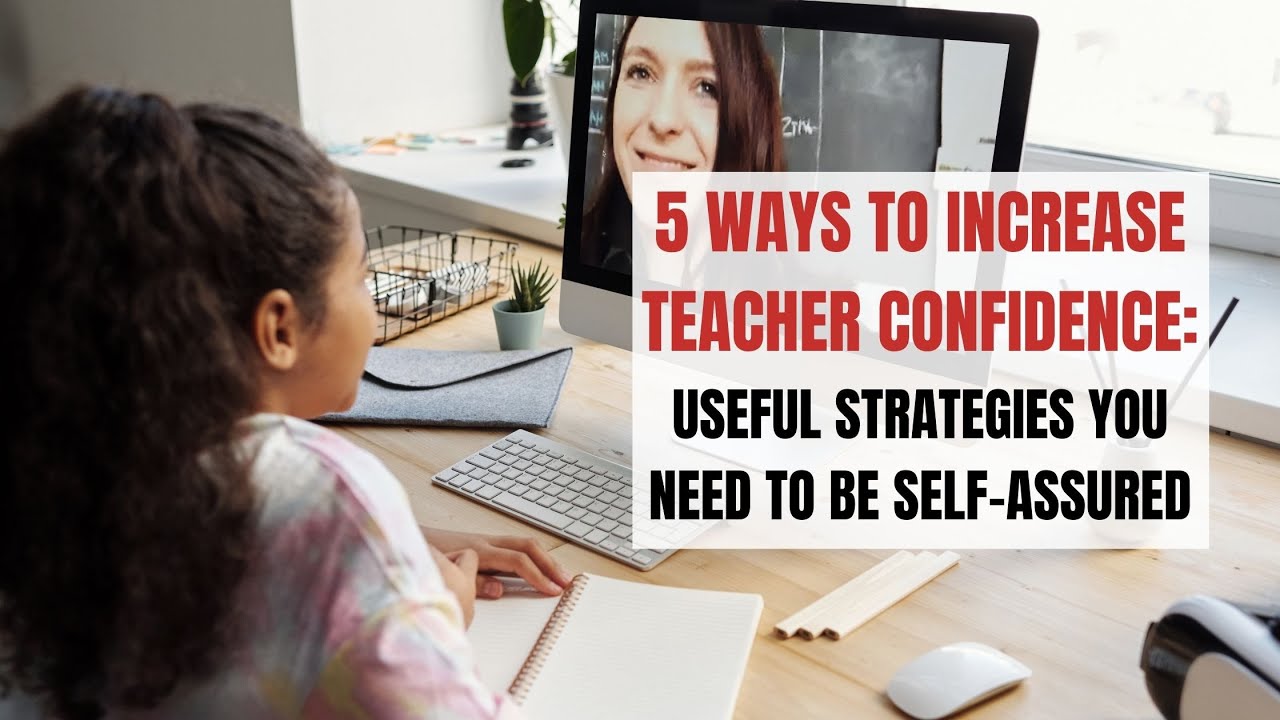 This topic excites me the most as I am seeing myself becoming a teacher in the coming future, so why not explore it. As a teacher being confident can improve the overall effectiveness of the class because it's very easy and quick to judge the teacher's confidence by the student. Lack of confidence can lead to issues with classroom management.
Whether it is someone's first teaching job or someone who is well experienced, everyone feels a bit nervous sometime or the other because of various reasons especially when you meet new challenges, the education landscape shifts or you find you need to make changes to your teaching practice.
There are some simple things that one can do to feel more confident while standing in front of students which will also add more effectiveness to your teaching.
#TEFL #BestTEFL #TeacherConfidence
Read more here: https://bit.ly/3mMVEL0
Are you ready to live and teach abroad? Click here and get started today: https://bit.ly/3ajYKnd
Check our wide range of online TEFL & TESOL courses: https://bit.ly/34ouRhU
What is TEFL Certification? Where is it valid? https://bit.ly/34ov4lc
Check out our wide range of TEFL Courses: https://bit.ly/3r4hk8F
Teach English online from anywhere you want! https://bit.ly/3aiiAPN