Online Teaching and Interacting with Parents | ITTT | TEFL Blog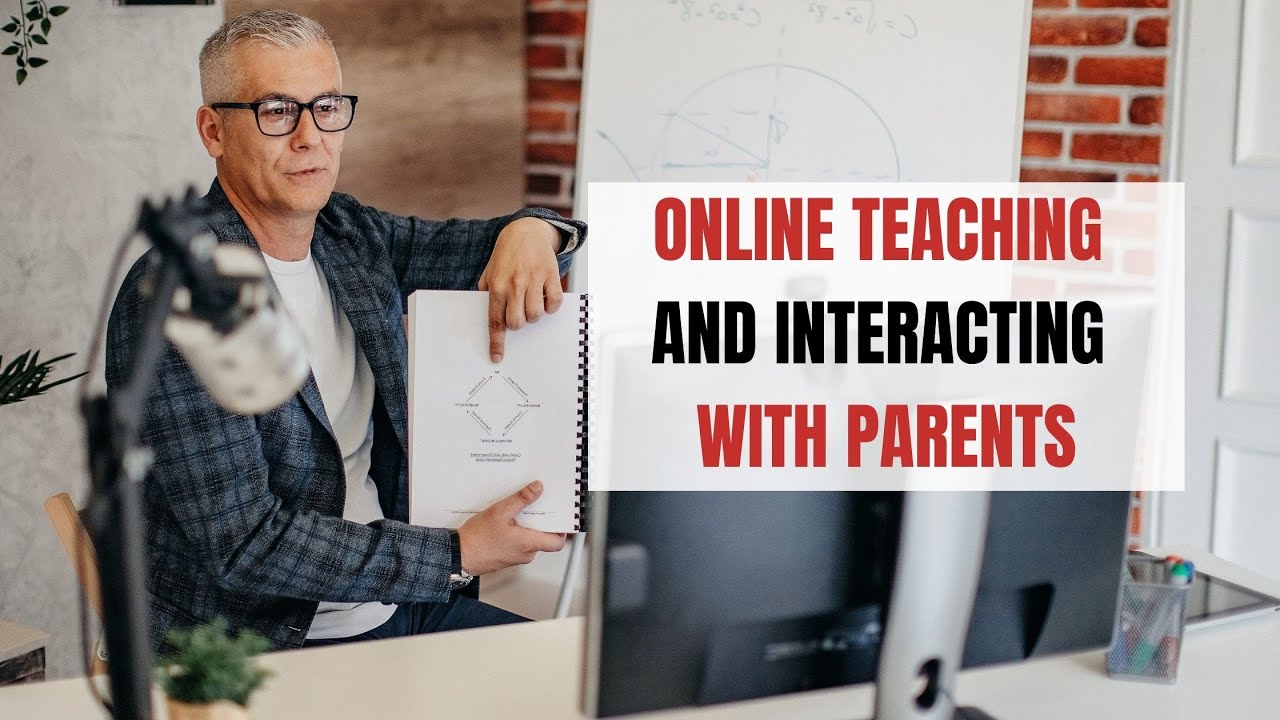 I've worked in online teaching with VIPKid since 2017. I have also taught ESL in a traditional classroom setting. My experience dealing with parents in these two settings drastically differs.
When I made the switch to teaching online full-time, I needed to adapt to this new way of interacting with parents.
Some online teaching companies offer classes with multiple students. Working for VIPKid, however, I only have experience in the online classroom where the teacher is one-on-one with the student. In a one-on-one classroom setting the teacher will either be alone with the student, the student and a parent or in some cases the student and multiple parents.
I'm going to talk about my experience with this and suggest some ways to navigate parental involvement and concerns. First, I will talk about the different ways parents get involved in the classroom and particularly how to deal with over-involved parents. Second, I will talk about the opposite scenario in which the parents are underinvolved. Lastly, I will talk about interacting with parents through parental feedback.
#TEFL #BestTEFL #TeachEnglishOnline
Read more here: https://bit.ly/2KTbFBJ
Are you ready to live and teach abroad? Click here and get started today: https://bit.ly/3ajYKnd
Check our wide range of online TEFL & TESOL courses: https://bit.ly/34ouRhU
What is TEFL Certification? Where is it valid? https://bit.ly/34ov4lc
Check out our wide range of TEFL Courses: https://bit.ly/3r4hk8F
Teach English online from anywhere you want! https://bit.ly/3aiiAPN