60-hour TEFL online course – 60-hour TESOL online course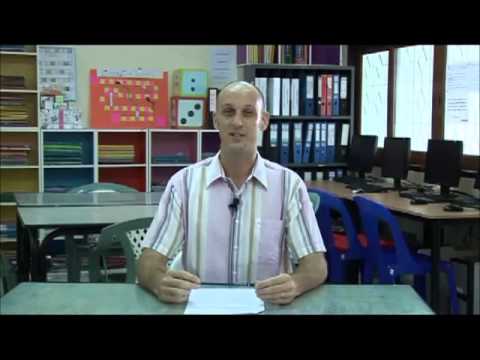 The 60 hour TEFL/TESOL online course is an introductory course on teaching English. It is a ten unit course that provides trainees with a basic understanding of TEFL/TESOL.
Most employers do require the 120 hour certification course as the minimum requirement for employment.
Check out the link above to learn more about ITTT's 60 hour TESOL online course.