TEFL Diploma – TESOL Diploma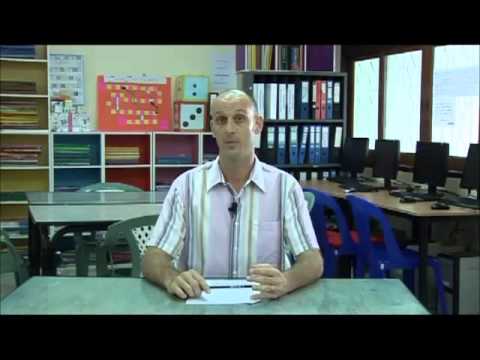 ITTT's 250 hour online TEFL/TESOL Diploma course, which can be taken with or without tutor support, is aimed at those people who already have a standard TEFL/TESOL qualification. The course is a research based course and utilizes the internet and other resources to develop a deeper understanding of areas such as, the historical development of English language teaching, syllabus design, assessment procedures, classroom management and so on. The course will provide you with an in depth understanding of teaching English, it will give you the skills to enhance your own pedagogy and it will be a valuable addition to your CV.
ITTT has an ongoing special offer for those trainees who successfully complete our 120 hour course. Visit our web site to find out more about this great offer.