7 Steps to Paying Off Your Student Loans While Teaching English Abroad | ITTT TEFL BLOG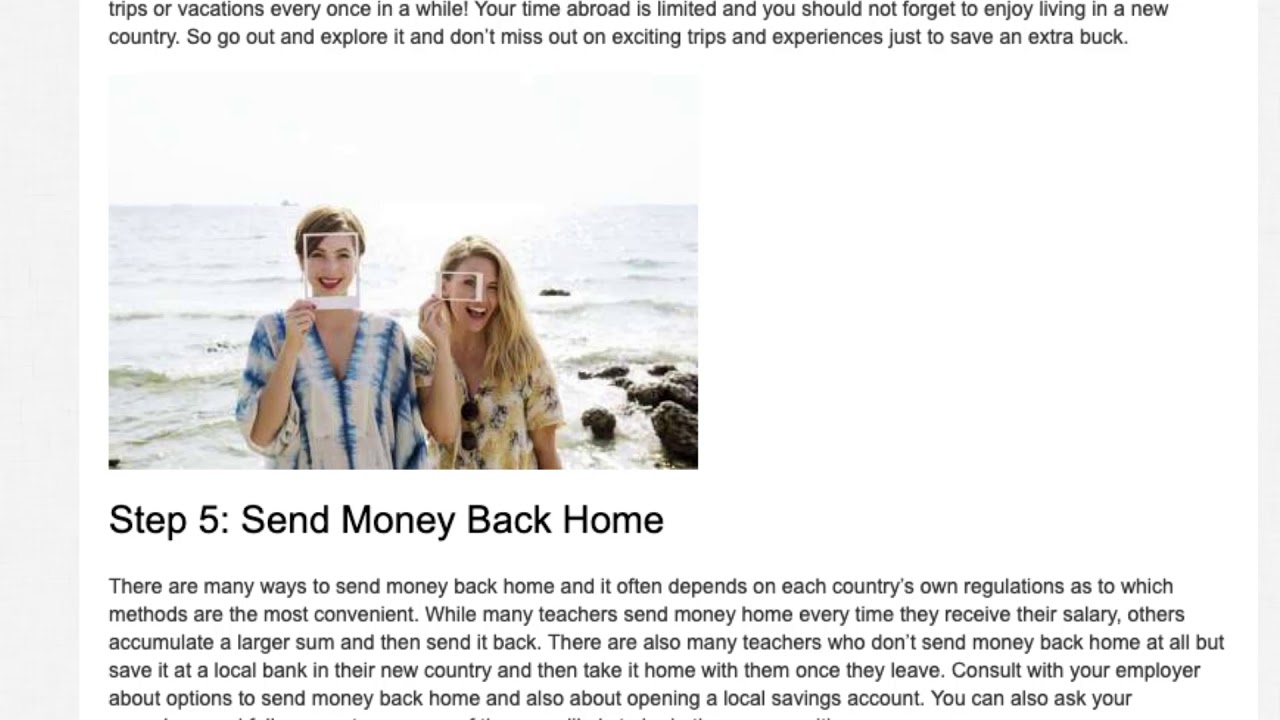 Have you just graduated or are about to graduate college and face a massive amount of student loans? You are not on your own. In the United States alone, the national student debt totals over $1.4 trillion this year. This number means that the average graduate in the US owes $17,126 and this number is rising year after year. When you are this much in debt, you can't possibly think about moving abroad – or can you?
In fact, thousands of graduates every year head abroad to teach English in order to pay off their student debt – and most of them are debt-free much faster than if they stayed at home. Here are 7 steps to paying off your student loans while teaching English abroad.
Read more here: https://www.teflcourse.net/blog/7-steps-to-paying-off-your-student-loans-teaching-english-abroad-ittt-tefl-blog/?cu=YTDESCRIPTION
Are you ready to live and teach abroad? Click here and get started today: https://www.teflcourse.net/?cu=YTDESCRIPTION
Check our wide range of online TEFL & TESOL courses: https://www.teflonline.net/?cu=YTDESCRIPTION