A Lesson Plan to Practice Speaking With ESL Adults | ITTT | TEFL Blog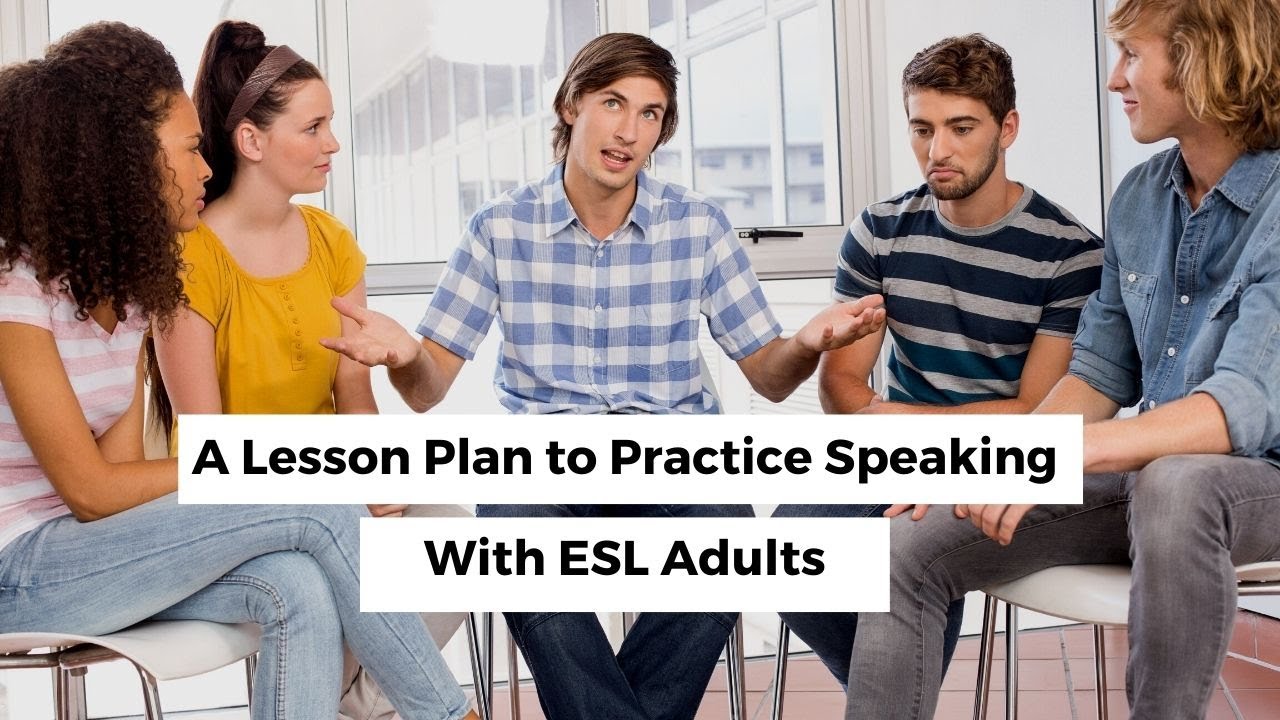 A speaking lesson plan: When it comes to teaching adults with higher levels of English proficiency, it is quite complicated to create lessons as most of the students usually have very specific needs and challenges.
In this blog post, I would like to share a sample online lesson that I taught to an adult group of advanced EFL learners to train conversational skills. For presenting my materials online, I used Prezi for visual clues. Our class took place on Zoom.
The whole lesson was structured in the form of a speaking club under the general topic of "feeling ashamed and uncomfortable".
Chapters:
0:00 ITTT Blog
0:42 Engaging into a Conversation
1:38 Study Phase
2:04 Wrap Up
Read more here: https://www.teflcourse.net/blog/a-ready-to-use-lesson-plan-to-practice-speaking-with-esl-adults-ittt-tefl-blog/?cu=YTDESCRIPTION
Are you ready to live and teach abroad? Click here and get started today: https://www.teflcourse.net/?cu=YTDESCRIPTION
Check our wide range of online TEFL & TESOL courses: https://www.teflonline.net/?cu=YTDESCRIPTION
What is TEFL Certification? Where is it valid?
https://www.teflcourse.net/tefl-certification/?cu=YTDESCRIPTION
Check out our wide range of TEFL Courses:
https://www.teflcourse.net/online-tefl-courses/?cu=YTDESCRIPTION
Teach English online from anywhere you want!
https://www.teflcourse.net/online-tefl-courses/170-hr-tefl-certificate-with-tutor/?cu=YTDESCRIPTION