Etiquette Rules in 4 Different Middle East Countries | ITTT | TEFL Blog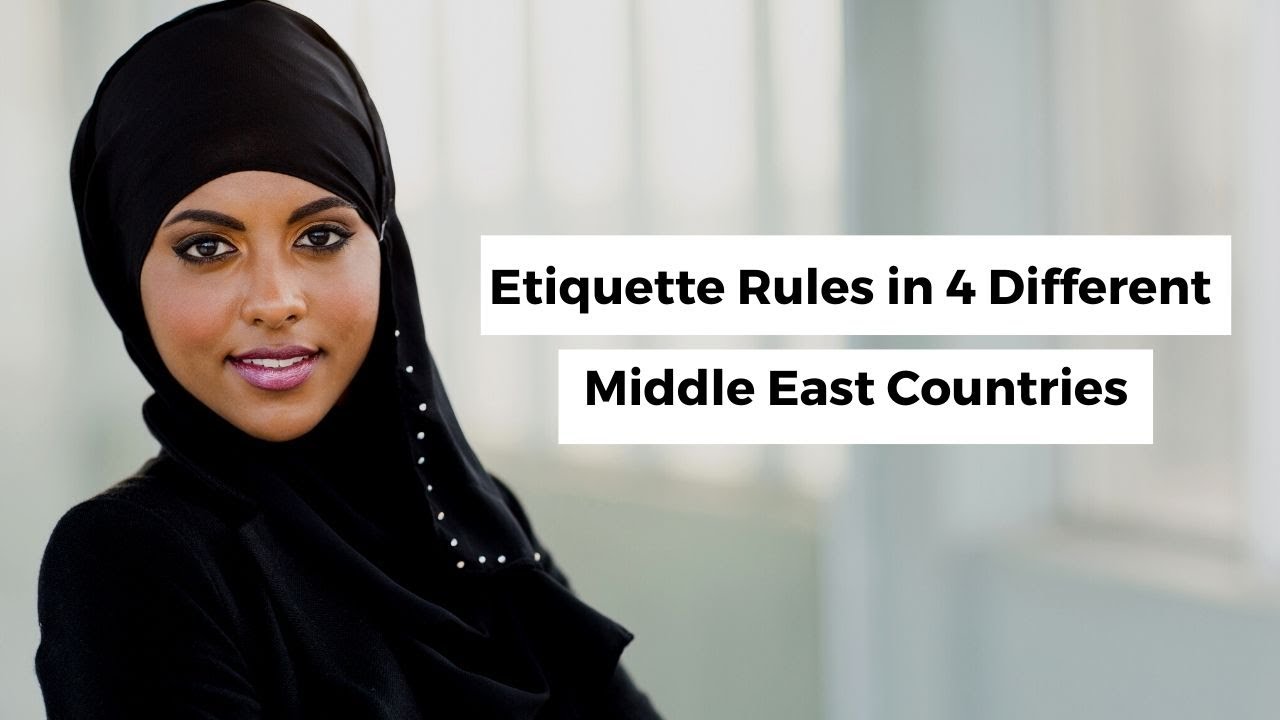 Etiquette Rules in Middle East. If you want to be a TEFL teacher around the world, it is important to make sure you are as well prepared as you can possibly be before entering a classroom. It is equally important to have a good understanding of the country and culture you are hoping to make your home while you are teaching. Below we look at some important aspects of etiquette in different countries in Middle East.
​
The Middle East is an area with a reputation of modest conservatism and while this differs in degree from country to country, visitors are generally expected to behave in ways respectful to the Islamic faith of the region.
Chapters:
0:00 ITTT Blog
0:41 Saudi Arabia
1:14 UAE
1:43 Bahrain
2:11 Jordan
Read more here: https://www.teflcourse.net/blog/etiquette-rules-in-4-different-middle-east-countries-ittt-tefl-blog/?cu=YTDESCRIPTION
Are you ready to live and teach abroad? Click here and get started today: https://www.teflcourse.net/?cu=YTDESCRIPTION
Check our wide range of online TEFL & TESOL courses: https://www.teflonline.net/?cu=YTDESCRIPTION
What is TEFL Certification? Where is it valid?
https://www.teflcourse.net/tefl-certification/?cu=YTDESCRIPTION
Check out our wide range of TEFL Courses:
https://www.teflcourse.net/online-tefl-courses/?cu=YTDESCRIPTION
Teach English online from anywhere you want!
https://www.teflcourse.net/online-tefl-courses/170-hr-tefl-certificate-with-tutor/?cu=YTDESCRIPTION