All Different Types of Online TEFL Courses Explained | Teach & Live abroad!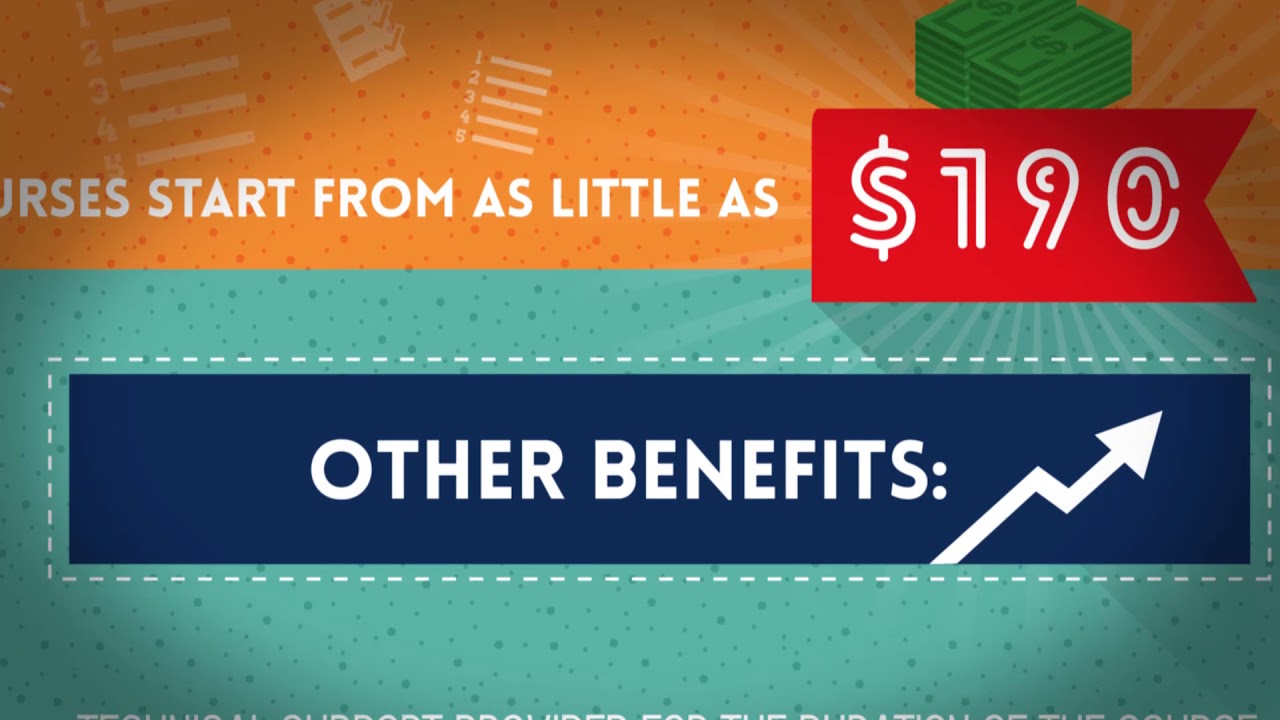 In addition to its in-class teaching courses and advanced online courses, ITTT offers two online TEFL/TESOL courses. These are the standard 120-hour TEFL/TESOL course and the 60-hour introductory TEFL/TESOL course.
With quality course materials and course prices starting as low as USD 199 ITTT's online TEFL/TESOL courses represent excellent value for money especially when you consider the additional benefits outlined below. Both courses can be studied with or without tutor support and are a great way to earn a teaching qualification for those unable to attend an in-class course. Whether you choose the 60-hour course or the 120-hour course you will benefit from the following course features: Internationally accredited courses, continuous assessment, embossed hard copy certificate, letter of recommendation stating course structure and grade, course time limit of six months, and as the courses are completed 100% online you will have the freedom to study where and when you want. The 60-hour course includes modules on lesson planning, teaching theory, classroom management, and testing and evaluation. The 120-hour course includes everything from the 60-hour course plus units on parts of speech, the English tense system, modal verbs, passive voice, phonology, teaching equipment and special groups. If you decide to take the tutor support option, not only will you have the help of an experienced online tutor throughout your course but you will also have access to our informative videos to help you engage with the course materials and absorb the concepts presented more thoroughly. Other benefits that graduates of either course receive are; lifetime job support, supplementary materials covering CV creation, classroom tips etc., and complimentary access to our lesson plan database. Signing up for our 120-hour course with tutor support and videos also entitles you to a complimentary 50-hour course in teaching business English or teaching young learners. At only USD 349 it is clear why this is our most popular course.
Check out the infographic here: https://www.teflcourse.net/tefl-infographics/tefl-online-courses/?cu=YTDESCRIPTION
Are you ready to live and teach abroad? Click here and get started today: https://www.teflcourse.net/?cu=YTDESCRIPTION