How To Teach English Abroad Without a Degree | Teach & Live abroad!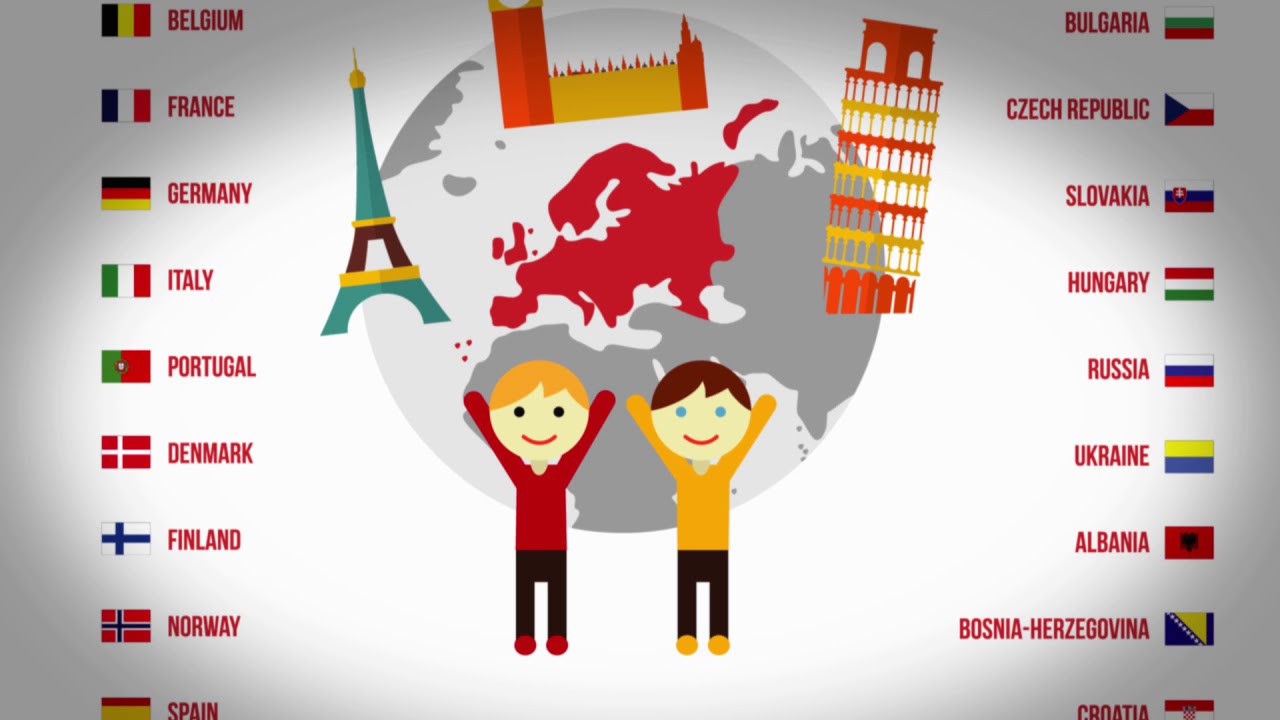 Below we look at the different regions of the world where you can work as an English teacher without having a university degree. Bear I mind that labour and immigration requirements for any country are always subject to change and that you should always contact your local consulate for the most up-to-date information before making your plans.
Europe probably offers some of the best opportunities for those without degrees with a large number of countries in the region not requiring them as prerequisite for teaching English. In countries with high demand for business English instruction such as France you are more likely to succeed with some business experience behind you rather than a degree.
Africa is a good destination for those looking to volunteer their services as English teachers and the majority of volunteer programs do not require teachers to have a university degree. Countries in the Middle East tend to have far stricter requirements than the rest of the word and to get the best jobs in Saudi Arabia and the United Arab Emirates etc. you will often require a post graduate qualification. Jordan and Turkey are just two in the region where requirements are more relaxed with regard to degrees.
Latin America also offers good chances of employment for those without degrees and there are plenty of teachers working there from the United States and all over the world.
Asia is the most popular destination for TEFL teachers and has a massive demand for English teachers. Although the big names of South Korea and Japan are out of the question for non-degree holders there is still plenty of choice for finding work. Emerging TEFL markets in Myanmar and Cambodia provide lots of scope when looking for teaching jobs without a degree.
Check out the infographic here: https://www.teflcourse.net/tefl-infographics/teaching-english-without-a-degree/?cu=YTDESCRIPTION
Are you ready to live and teach abroad? Click here and get started today: https://www.teflcourse.net/?cu=YTDESCRIPTION