CHIANG MAI TEFL-TESOL COURSES TESTIMONIALS #1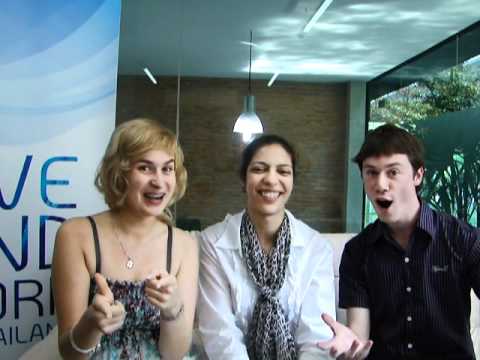 http://www.teflonline.net http://www.teflcourse.net
In this ITTT video a group of international students describe their experience during their four week TESOL/TEFL course in Chiang Mai, Thailand.
ITTT's TEFL certification course provides trainees with the principles, theories and methodologies of TEFL plus practical classroom teaching experience teaching real students. All teaching practice sessions are observed by our teacher training staff and you will therefore receive constructive feedback and reports on your strengths and weaknesses when teaching.
Follow the links above to learn more about our TEFL/TESOL certification courses.