TITC – TEFL COURSES TESTIMONIAL – Rory Cripps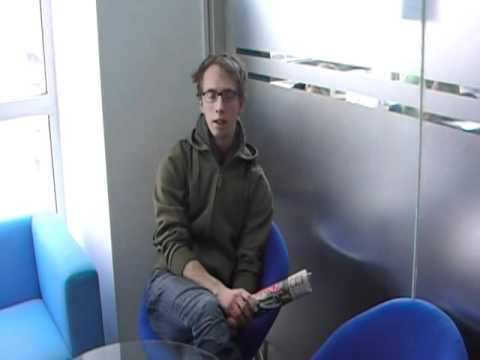 http://www.teflonline.net http://www.teflcourse.net
Rory Cripps describes his own experience as a TEFL/TESOL learner in Beijing, China.
ITTT is a professional training organization dedicated to raising standards of teaching and professionalism in the EFL industry. ITTT is committed to:
Providing a wide range of courses and services to cater to individual needs. We aim to help you choose the right course for you.
Providing high quality, practical training using the most up to date methods. Our courses aim to provide teachers with methods and skills that actually work in the classroom rather than just on a theoretical level.
Helping graduates of our courses find suitable teaching positions in the location of their choice and supporting graduates of our courses throughout their teaching career.
Follow the links above to find out more about out TEFL/TESOL courses.