Discipline in the Japanese TEFL Classroom | ITTT | TEFL Blog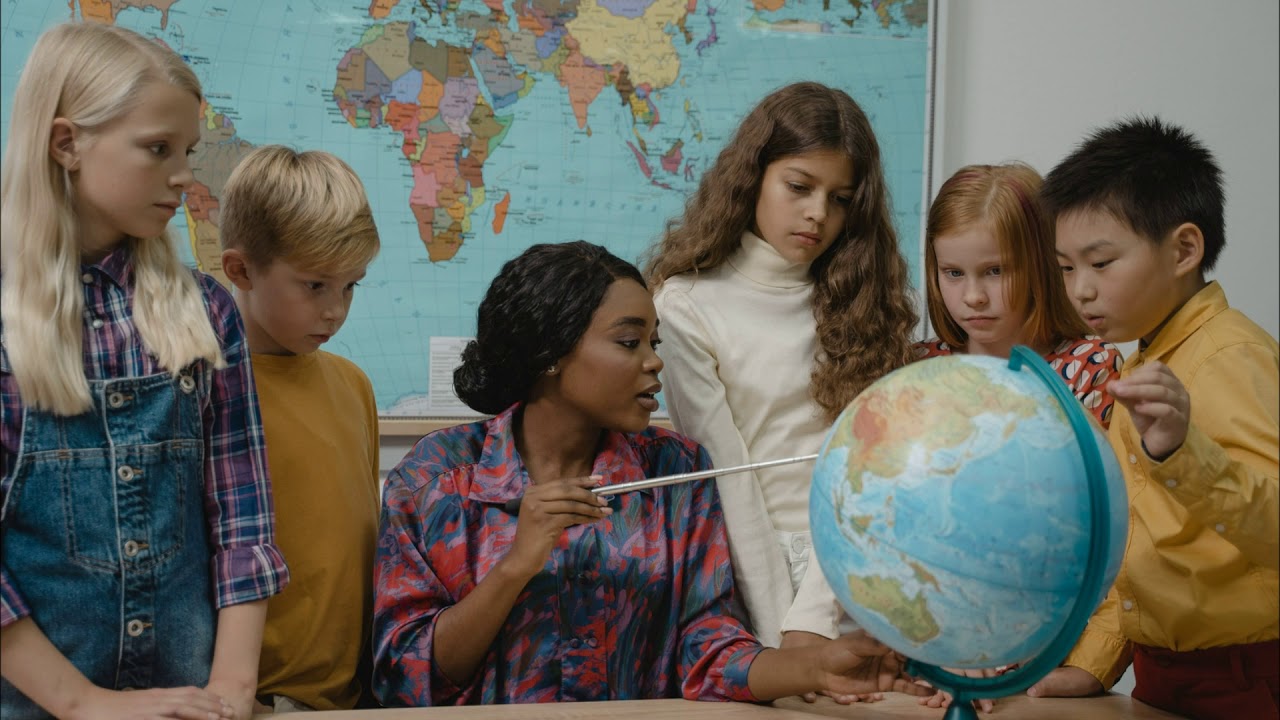 My experience in teaching English to young learners is based in Japan. At the start of my time teaching, my student group consisted of two children of the same family. The siblings are a boy, age five, and a girl, age three, who participate equally in the English conversation sessions. Three main factors of this situation present difficult walls, preventing forward progress. Those three factors are distracting objects, counter-productive classroom philosophies, and personality conflicts.
#TESOL #BestTESOL #TEFL
Read more here: https://bit.ly/2PBk9jD
Free Teaching Resources: https://bit.ly/39N36T9
Are you ready to live and teach abroad? Click here and get started today:
Check our wide range of online TEFL & TESOL courses:
What is TEFL Certification? Where is it valid?
Check out our wide range of TEFL Courses:
Teach English online from anywhere you want!