Striking Reasons Why to Complete a TEFL Course | ITTT | TEFL Blog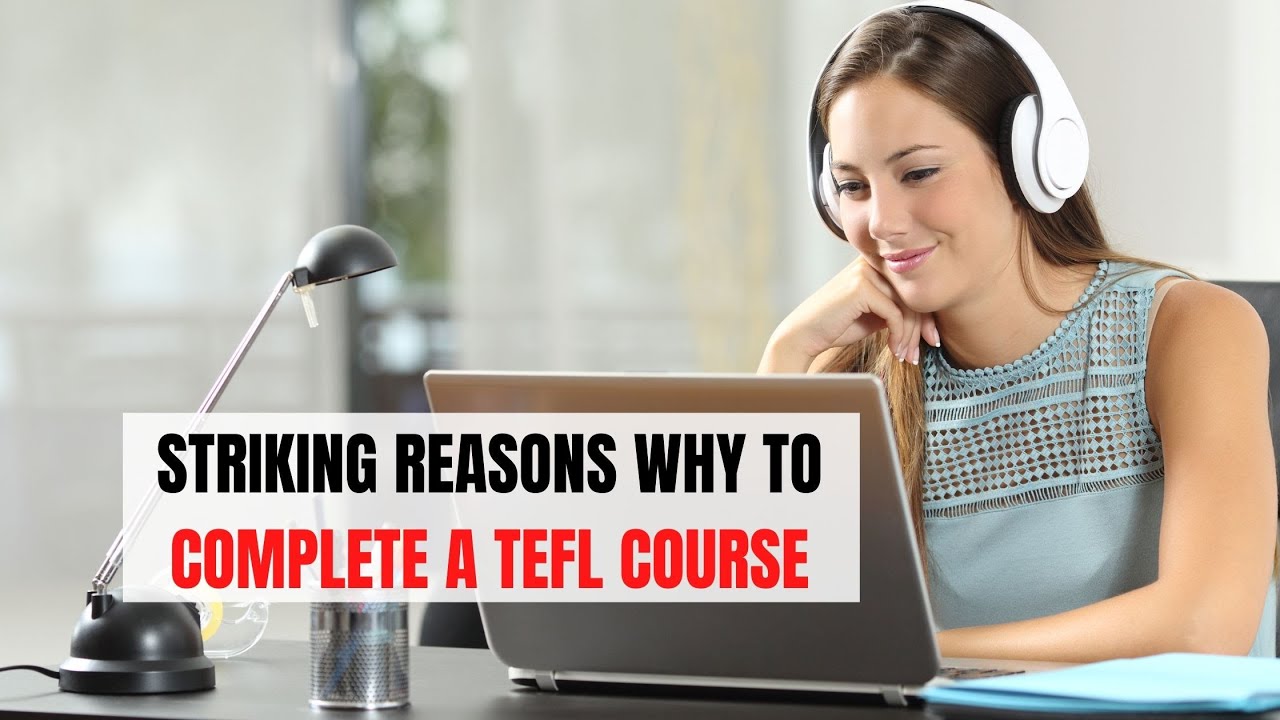 Why complete a TEFL course: As a child, I did always have a passion for the English language and teaching as a profession. This desire started while I was a child, having been opportune to had lived in one of the biggest cities in my country and attended some of the good schools around, I was good in English and literature classes and my grades were always good. I exhibited a great interest in the English language, teaching and volunteering to tutor the less privileged ones amongst my family members and friends within my reach.
#TESOL #BestTESOL #TEFL
Read more here: https://bit.ly/387kPDJ
Free Teaching Resources: https://bit.ly/39N36T9
Are you ready to live and teach abroad? Click here and get started today:
Check our wide range of online TEFL & TESOL courses:
What is TEFL Certification? Where is it valid?
Check out our wide range of TEFL Courses:
Teach English online from anywhere you want!