English Grammar – Future Simple – Teaching Ideas – Teach English Certification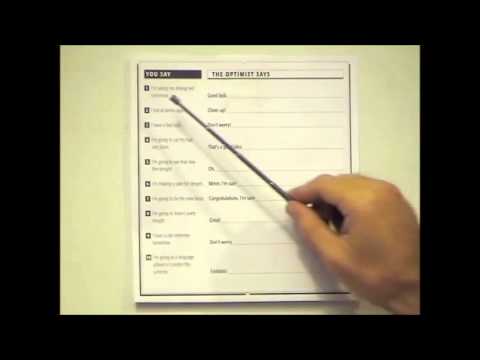 The future simple tense can be used for threats, promises and predictions. In this video we look at a teaching idea for the predictions usage. In pairs students are given a card with some prompts and responses. One student reads the prompt and the other responds with the given comment and their own sentence in the future simple tense. For example:
Student 1: I've lost my shoe.
Student 2: Don't worry. It'll turn up somewhere.
For anyone wanting to teach English certification is the best route to take. An online TEFL course from ITTT will equip you with the skills needed to be successful in the classroom. Not only will it cover tenses such as the future simple featured in this video but it will also cover other grammar points such as modal verbs, reported speech etc. and teaching methodologies, classroom management and more. ///