English Grammar – Past Perfect – Teaching Ideas – Teaching English Overseas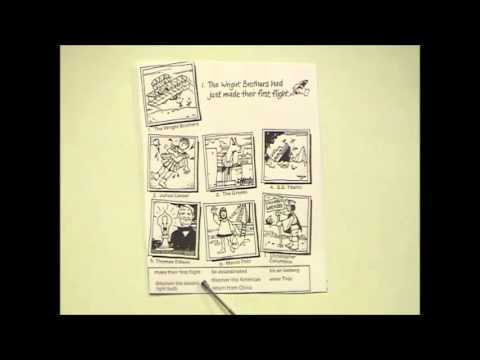 This teaching idea for the past perfect involves matching pictures of historical events with the appropriate sentence and describing what had just happened in the picture using the past perfect tense. For example: A picture of the Titanic would be matched with the sentence "hit an iceberg" and the student should say "It had just hit an iceberg".
As the trainer notes in the video; the scenarios in this activity are western centric. When teaching English overseas it is important to bear in mind how you can adapt your activities to make them more suitable or more interesting to your students. Learning about the local culture and history can make your lessons more relevant to your students and therefore more engaging.