English Grammar – Past Perfect – Usage – Online Teaching Course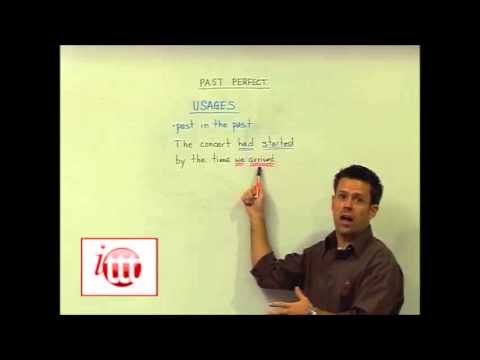 The past perfect is used as the past in the past to talk about events that happened in the past before another past event. For example: The concert had started before I arrived.
The past perfect is covered in more detail in ITTT's 120-hour online teaching course. There are other courses available from 60-hour courses covering teaching skills to a 250-hour Diploma in TESOL. You can also take a specialisation teaching young learners or in teaching business English. Whatever your requirements are, if you are looking to become qualified to teach English from your own home, ITTT will have the right online teaching course for you.