English Grammar – Past Simple – Teaching Ideas 2 – Teaching English Second Language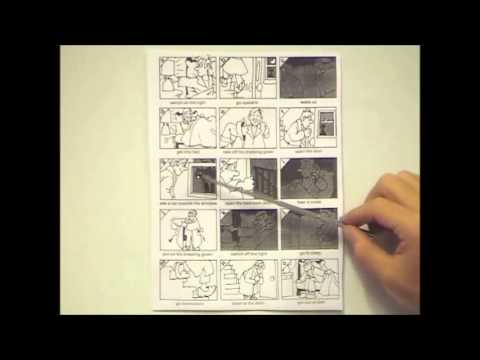 In this video for a teaching English second language teaching idea the students are given a sheet of paper with a series of pictures and each picture has a prompt with complicated verb structure as well as irregular verbs. The students will have to look at the prompts and order the pictures so as to make a story in the past simple tense. For higher level students you could remove the prompts and leave it up to them to create their own story.
Teaching English as a second language is an increasingly popular career move. Not only do get the opportunity to help a variety of people around the world achieve their language learning goals but you also get to experience what it is like to live in another culture, often quite different to your own, which is always a rewarding experience. To find out more about teaching English as a second language and the courses that are available visit us by following the link above.