English Grammar – Past Simple – Teaching Ideas 3 – TEFL Courses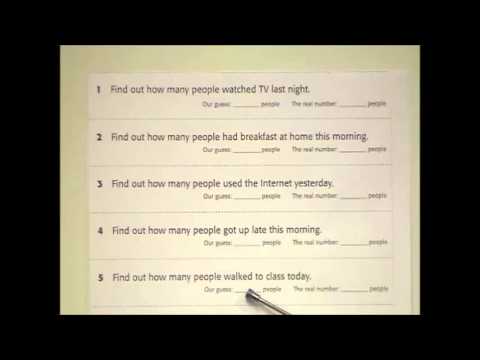 In this video we look at the last of three teaching ideas for the past simple. This is a two part exercise that involves students initially guessing the answer to a given question before taking a poll on what the real answers is.
This is idea is one of many that can be learned on one of ITTT's online TEFL courses. There are number of options available to study from short 60-hour introductory courses to longer 120-hour TEFL courses. It is also possible to take ITTT's TEFL courses in-class at one of many locations around the world. Please visit the link above for more information about the courses ITTT provides to help you become an English teacher.