English Grammar – Past Simple – Teaching Idea – TESOL Courses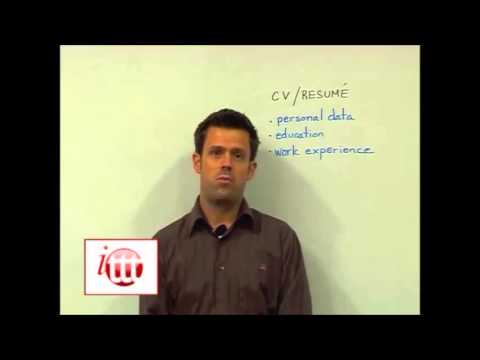 The teaching idea covered here is one that would be appropriate for adult English language learners. It involves students writing a CV including personal data such as where they were born, their education history and their work experience. This activity could be a precursor to a job interview activity where students interview each other for different jobs using information from their CVs.
By taking one of ITTT's TESOL courses you will learn useful teaching ideas such as the one covered in this video. There are number of options available to study from short 60-hour introductory courses to longer 120-hour TESOL courses. It is also possible to take ITTT's TESOL courses in-class at any one of our training centres around the world. Please visit the link above for more information about the courses ITTT provides.