English Grammar — Present Perfect Continuous — Teaching Ideas 2 — TEFL Certification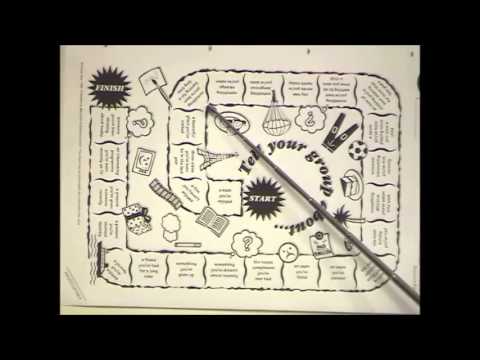 The teaching idea covered here is one that would be particularly appropriate for more advanced English language learners, those who can use different tenses accurately. The activity is a board game that focuses on comparing and contrasting the tenses, focusing on the Present Perfect and the Present Perfect Continuous. Each student takes a turn at rolling the dice and moving around the board. For example a student could land on a square that says "Something you have been learning for a long time." An appropriate answer for the student could be "I have been learning English for a long time." The next student takes a turn and could land on a square that says "A beautiful place you have visited." This time the student could use the Present Perfect rather than the Present Perfect Continuous by answering "I have visited Paris." Students can be encouraged to ask follow up questions by using a variety of tenses and creating a conversation.
A combined TEFL certification course may be appropriate for you. Our combined TEFL course options offer the main benefits of both our online and in class TEFL Certification course. Visit our site by following the link above for more information on the courses available to you.