English Grammar — Present Perfect Continuous — Teaching Ideas — TEFL Courses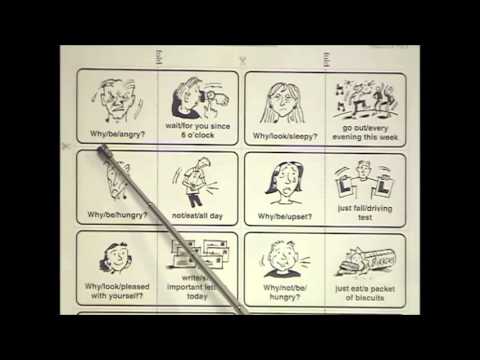 Being able to use the correct tense when communicating with others is essential. We often use more than one tense when talking to others so it is important that our students have the confidence to be able to know which tense to use in any given situation. For the teaching idea in this video a card game is used to give students the opportunity to ask questions and give answers using more than one tense, in particular reinforcing the Present Perfect Continuous tense. The activity requires the students to work in pairs, taking it in turns to ask a question and give a correct answer. Each card will have a result and a reason, and one student will be required to form the correct question and the other student the correct answer.
ITTT offers a variety of TEFL courses. For example, for teachers who are considering working with younger students, ITTT offers the Certificate in Teaching English to Young Learners. Young learners can be one of the most rewarding of all groups to teach and ITTT's course will provide you with the tools to be an effective teacher of young learners. To find out more about this course and other TEFL courses ITTT offers simply follow the link above.