Etiquette Rules in 4 Different Asian Countries | ITTT | TEFL Blog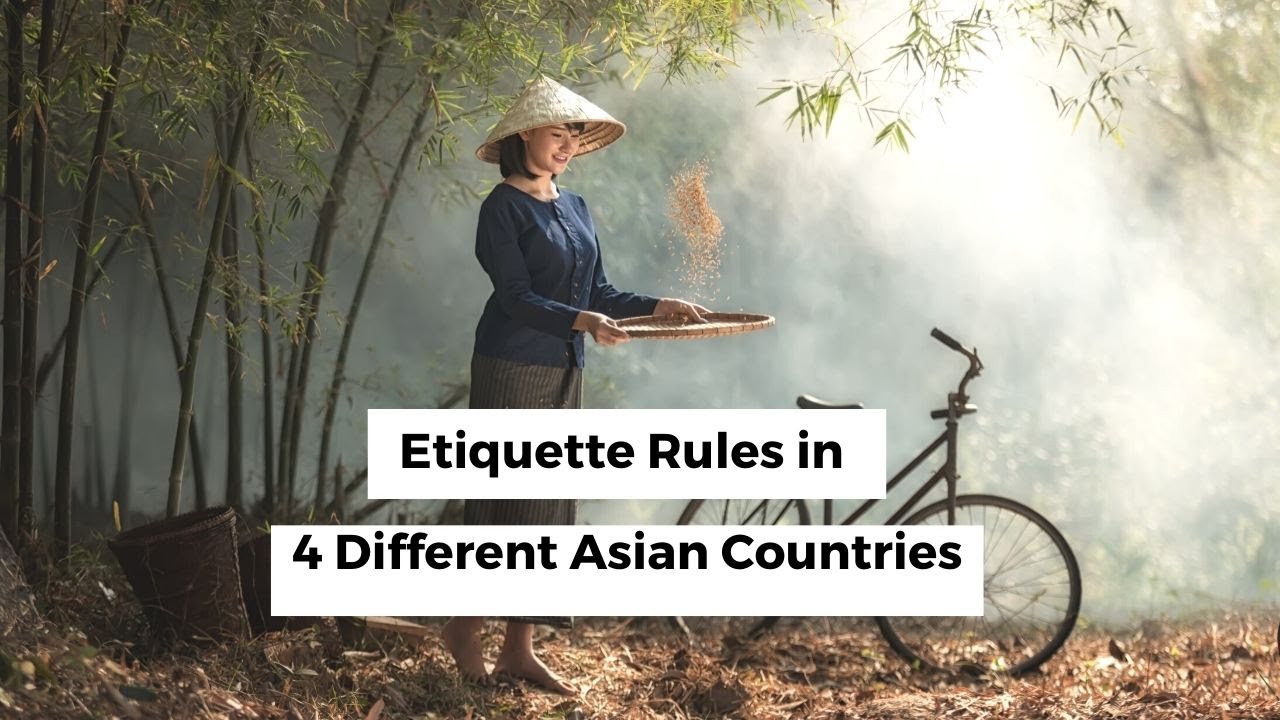 If you want to be a TEFL teacher in Asian Countries, it is important to make sure you are as well prepared as you can possibly be before entering a classroom. Remember about etiquette rules. It is equally important to have a good understanding of the country and culture you are hoping to make your home while you are teaching. Below I look at some important aspects of etiquette in different countries in Asia.
Teachers hold a position of respect in many Asian countries and are expected to behave in a way that reflects that respect. Dress for teachers tends to be formal and women should avoid wearing anything too revealing. Although many locals understand a foreign TEFL teacher's lack of understanding about local customs, taking the time to learn and show interest can make a real difference to your experience.
Chapters:
0:00 ITTT Blog
0:49 China
1:16 Japan
1:52 South Korea
2:23 Thailand
Read more here: https://www.teflcourse.net/blog/etiquette-rules-in-4-different-asian-countries-ittt-tefl-blog/?cu=YTDESCRIPTION
Are you ready to live and teach abroad? Click here and get started today: https://www.teflcourse.net/?cu=YTDESCRIPTION
Check our wide range of online TEFL & TESOL courses: https://www.teflonline.net/?cu=YTDESCRIPTION
What is TEFL Certification? Where is it valid?
https://www.teflcourse.net/tefl-certification/?cu=YTDESCRIPTION
Check out our wide range of TEFL Courses:
https://www.teflcourse.net/online-tefl-courses/?cu=YTDESCRIPTION