Top 3 Tools For Creating Interactive EFL Activities | ITTT | TEFL Blog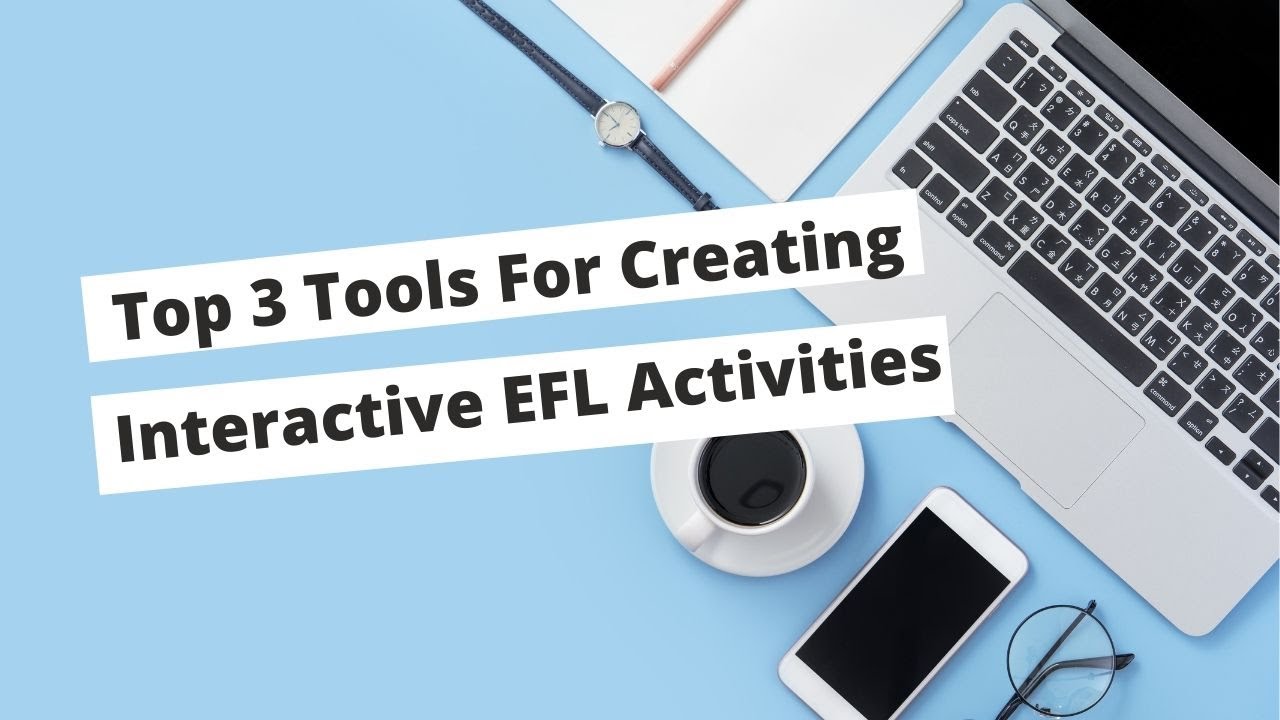 Interactive EFL Activities: The online mode of teaching has become a primary one in the COVID-19 era. For many teachers, remote work is not easy especially due to a different approach to creating materials.
If you still struggle with games and interactive activities for your activate phase of the lesson, take a look at the following three tools that can help you to versatile your Zoom classes and make your students super happy!
Chapters:
0:00 ITTT Blog
0:31 Google Slides
1:10 LearningApps
1:36 WordWall
Read more here: https://www.teflcourse.net/blog/top-3-tools-for-creating-interactive-efl-activities-ittt-tefl-blog/?cu=YTDESCRIPTION
Are you ready to live and teach abroad? Click here and get started today: https://www.teflcourse.net/?cu=YTDESCRIPTION
Check our wide range of online TEFL & TESOL courses: https://www.teflonline.net/?cu=YTDESCRIPTION
What is TEFL Certification? Where is it valid?
https://www.teflcourse.net/tefl-certification/?cu=YTDESCRIPTION
Check out our wide range of TEFL Courses:
https://www.teflcourse.net/online-tefl-courses/?cu=YTDESCRIPTION
Teach English online from anywhere you want!
https://www.teflcourse.net/online-tefl-courses/170-hr-tefl-certificate-with-tutor/?cu=YTDESCRIPTION