How to Handle Unfriendly Relationships Between Students | ITTT | TEFL Blog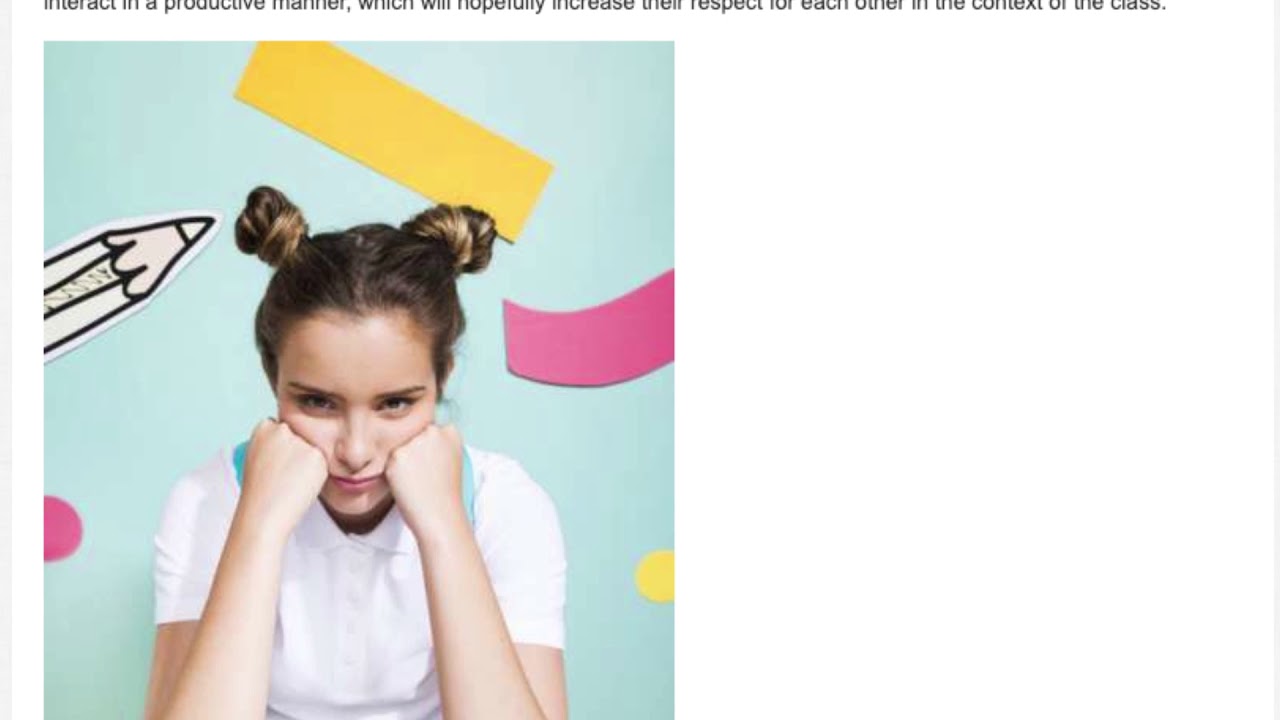 It is inevitable that not all students in every class will get along. Unfriendly relationships can develop in the classroom, but they may also develop outside the class, or even exist prior to entering the EFL classroom. In any case, our first priority as teachers should be to improve the relationship between the two (or more) students who do not get along.
However, if the antagonism runs deeper or becomes too disruptive to the class, it may be better to separate the students so that their dislike of each other does not bring down the atmosphere of the entire class.
Read the full article: https://www.teflcourse.net/blog/great-esp-and-eap-course-books-and-where-to-find-them-ittt-tefl-blog/
Are you ready to live and teach abroad? Click here and get started today: https://www.teflcourse.net/?cu=YTDESCRIPTION