Motivating Students In An ESL Classroom | ITTT | TEFL Blog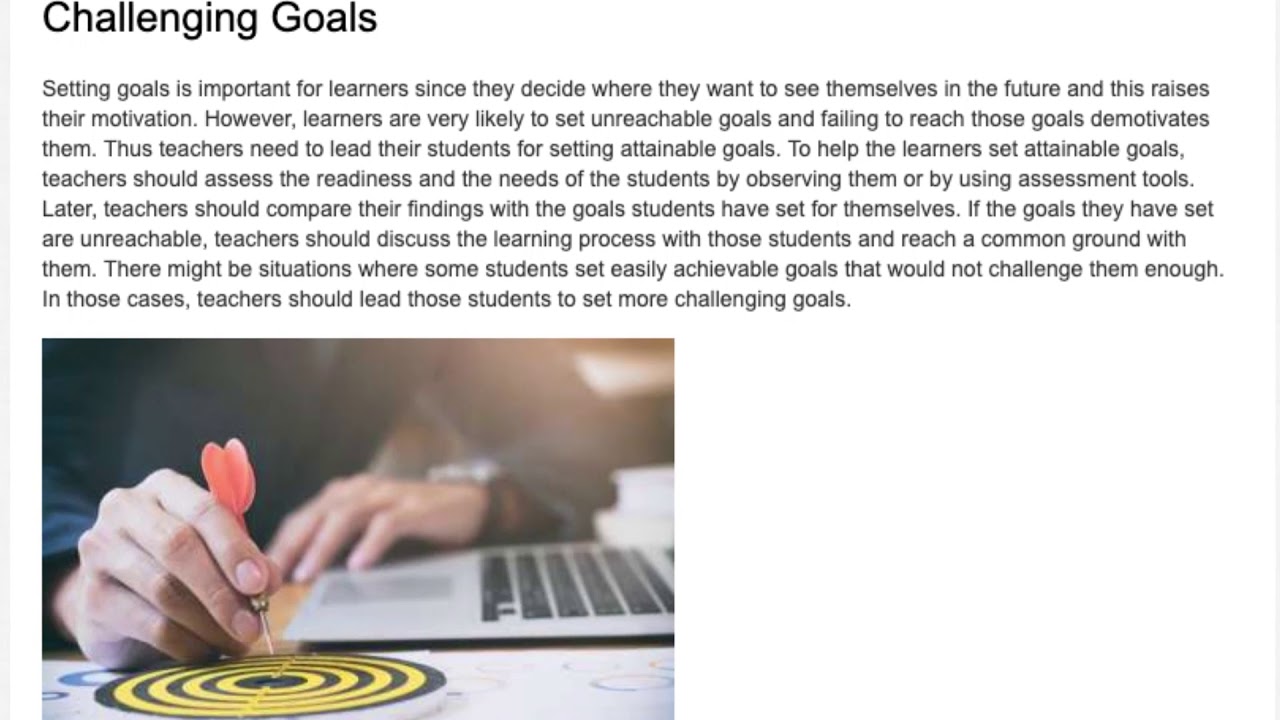 Motivation is a crucial part of learning and it has grave importance especially in an ESL classroom. Language teachers should be aware of their role in motivating their students and take responsibility while teaching. Students tend to get easily demotivated while they are learning a new language since it involves making many mistakes and devoting a lot of time and effort.
Teachers should help their students to keep their motivation level high. There are three main steps for motivating learners. Teachers should start with setting attainable goals, blend their needs and interests while teaching and acknowledge their accomplishments.
Read the full article: https://www.teflcourse.net/blog/motivating-students-in-an-esl-classroom-ittt-tefl-blog/?cu=YTDESCRIPTION
Are you ready to live and teach abroad? Click here and get started today: https://www.teflcourse.net/?cu=YTDESCRIPTION