How To Volunteer Teach English Around The World | Teach & Live abroad!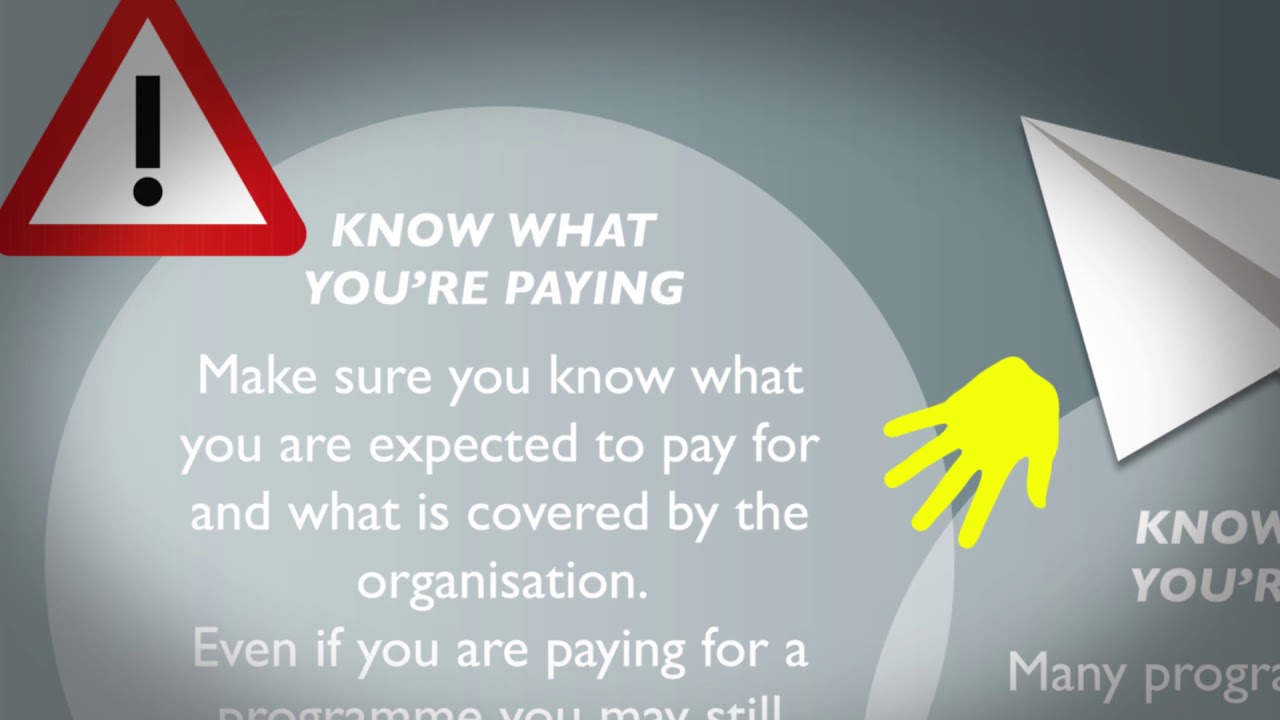 Out of the many employment opportunities that earning a TEFL certificate affords,
volunteering as an English teacher is perhaps one of the most rewarding. Deciding to work as a volunteer English teacher is a great way to experience a country's people and culture, while at the same time giving something back in return. Volunteering can lead you to all parts of the world from teaching monks in the mountains of Nepal to refugees settling in your own country.
Volunteering is also an excellent way to gain teaching experience for
those starting their career in English language teaching, whether you enrol with one of the larger organisations such as the Peace Corp or give your time to a local community centre in your home town, you will gain valuable classroom experience which will make you more desirable to future employers. There are many ways to volunteer your time as an English teacher and one of the most common is through organisations such as United Nations Volunteers where you can register for programs onsite and online. The Peace Corp and Voluntary Service Overseas are two other well known organisations and the British Council also runs volunteer programs for English teachers. Another option is to sign up with one of the many companies offering volunteer programs which participants pay to join. These can be a great way into volunteering and generally offer shorter programs than the above organisations making volunteering during a summer holiday a possibility. It is not necessary to leave your home country in order to donate your time to a worthy cause. Many new arrivals to English speaking countries such as asylum seekers are in need of learning the English language skills necessary to make a new start. Giving your time to organisations that help asylum seekers and refugees can make a big difference to people trying to make a new start in a strange country. Lastly, if you are simply looking to gain some classroom experience during or after completing an online TEFL course, it is worth offering your time free of charge to a local language school.
Check out the infographic here: https://www.teflcourse.net/tefl-infographics/volunteer-english-teaching/
Are you ready to live and teach abroad? Click here and get started today: https://www.teflcourse.net/?cu=YTDESCRIPTION