ITTT Combined TEFL TESOL Courses – Fees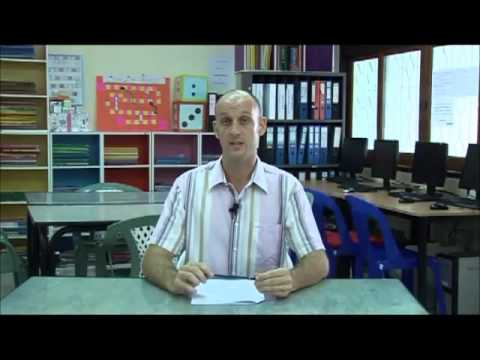 All of our TEFL courses are excellent value for money. Our course fees include tuition, course materials, certification, and moderation fees.
Our centers also offer a variety of accommodation options. Airfares and food are not included in the price of our courses.
To learn more about what's included in our combined course fees and where you can find each course location's price, special offers and accommodation options follow the link above.