TEFL TESOL Combined Courses – Enrollment stages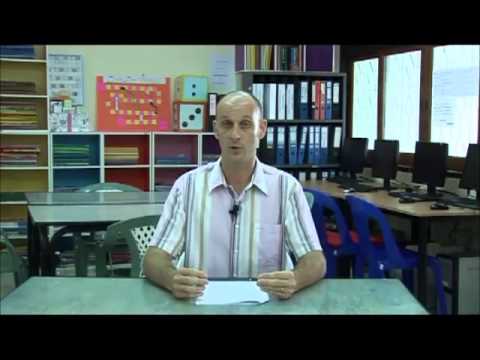 Applying for ITTT's combined course is a very easy process. The application form only takes a few minutes to complete and once you have sent it back to us you will receive a response within twelve hours. Your course acceptance email will outline all the details regarding the course.
There is a deposit required before you receive your course material. The web site has all the current details.
Towards the end of your online course you will need to contact us to confirm when and where you would like to do your observed teaching practice.
For further information on the enrollment stages and relevant costs visit our web site or follow the link above.