TEFL TESOL Combined Courses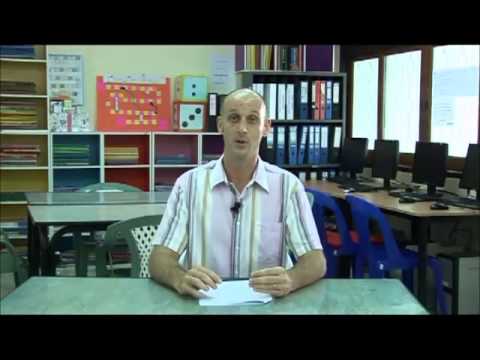 ITTT's combined TEFL/TESOL course offers trainees the main benefits of both our 120 hour online course and the in-class course.
The online component covers the grammar as well as the principals, theories and methodologies of teaching English. Once the online component is completed you can then gain actual classroom experience by attending one of our training centers for seven to ten days. Here you will have the opportunity to teach local students in a supervised environment. All teaching practice sessions are observed by qualified trainers.
To learn more about our TEFL/TESOL combined courses follow the link above.