TEFL TESOL Online Courses – Practical Training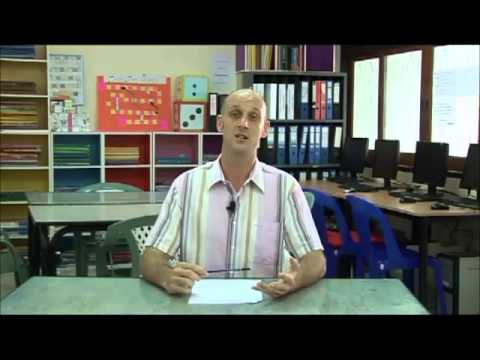 There is no actual practical teaching component in the online courses. To gain this practical experience your best option is to upgrade to the combined course that is offered at a number of our training centers. Another option is to find volunteer teaching work in your local area; here you may be able to gain some practical experience before applying for a job.
Go to the link above or visit our web site to discover more about our TEFL/TESOL online courses and practical training.