ITTT FAQs – Can I teach English as a foreign language in Russia?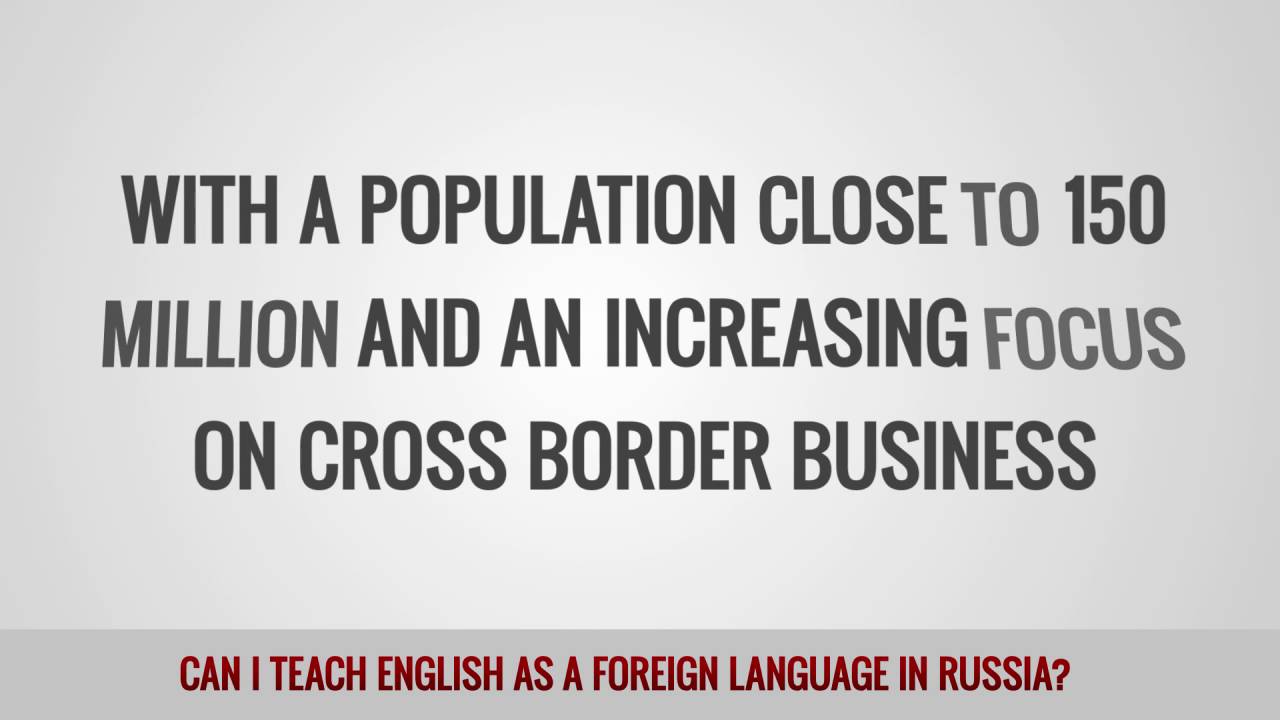 There are plenty of opportunities for teaching English as a foreign language in Russia. The country also has a large number of attractions making it a great destination to live and work in. Demand for teachers is high in cities such as Moscow and Saint Petersburg and language schools often hire throughout the year unlike other European countries that usually have set hiring seasons. Employers in Russia also tend to hire teachers in advance unlike other countries in Europe.
You also do not need a four-year college degree to find a good job in Russia. Although teachers with a degree will have more choice, as long as you have an internationally recognized TEFL/TESOL certificate you will have little problem finding a job that's right for you.
Another benefit over other countries in Europe is that language schools in Russia are generally more prepared to sponsor work visas for overseas teachers. This means that teachers from a large number of countries such as the US can live and work in Russia legally and worry free. Although salaries are often lower than in other European countries, employers often provide accommodation and return airfares.