ITTT FAQs – How do I apply for a student visa to legally teach English in France?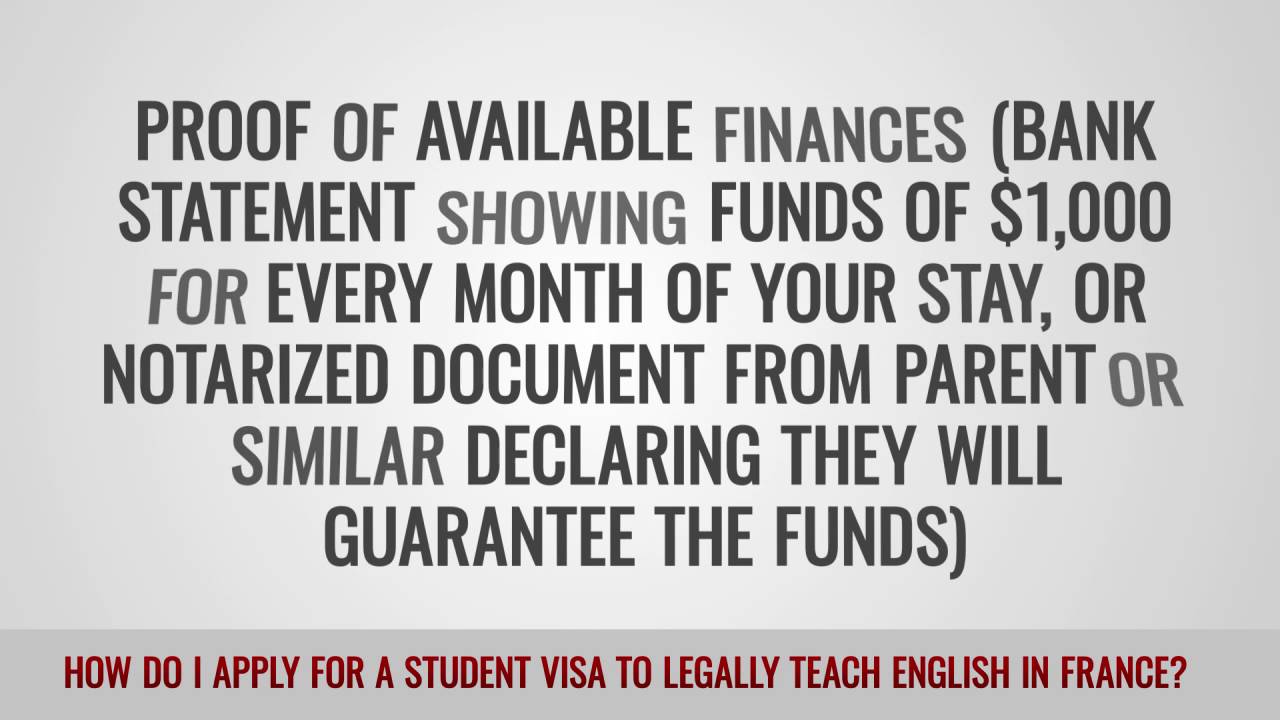 For certain countries in Europe such as France it can be very difficult for non-EU citizens to find teaching jobs. The majority of employers prefer EU passport holders who not need official clearance over going through the complicated process of hiring non-EU citizens.
Options available to non-EU citizens include student visas that allow you to work legally for set number hours per week. Many teachers supplement their income by teaching private students allowing for a comfortable lifestyle while living and working in France.
When applying, it is recommended to allow at least four weeks for the process to be completed. You should also ensure that your passport has at least six months validity left when you plan to enter the country. You will also need documentary proof of enrollment on a course of study recognized by the French government, usually a French language course.