ITTT FAQs – How do online TEFL courses work?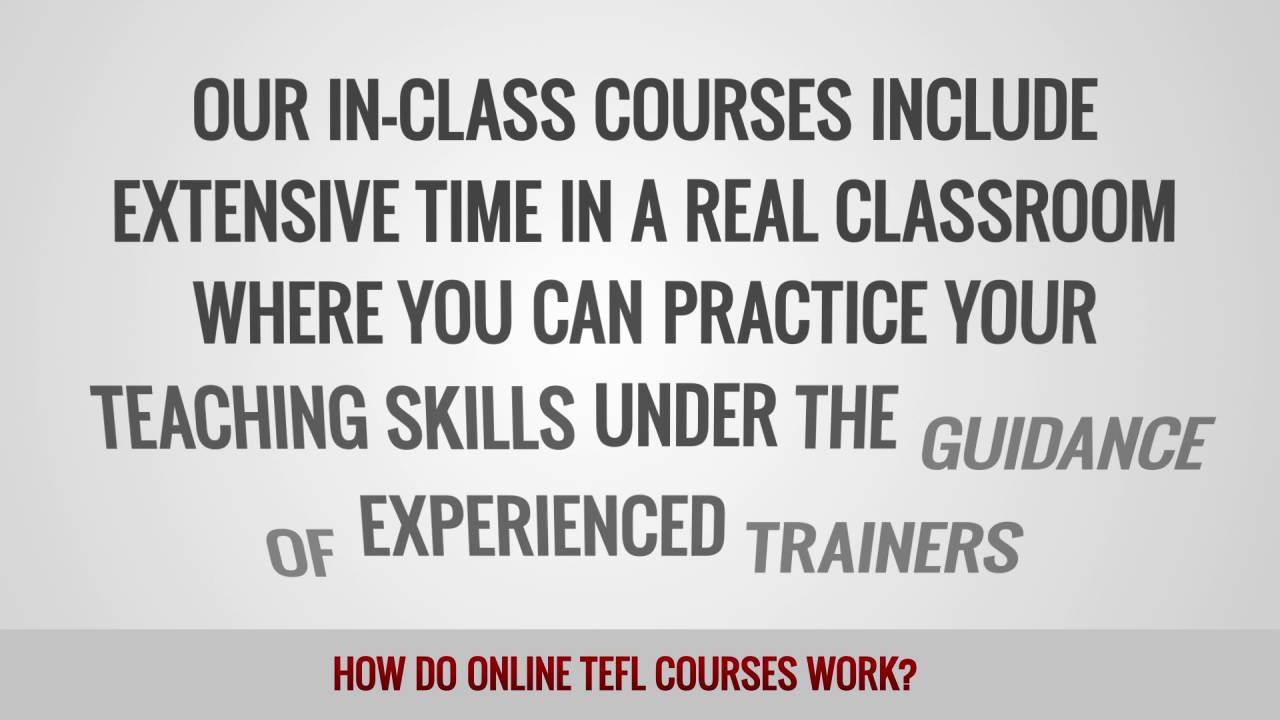 Our online courses offer an affordable and convenient route to your initial TEFL qualification. They also provide the opportunity to enhance your resume with additional specialized qualifications. One of the most obvious advantages with online TEFL courses is the ability to study at a pace and location of your own choosing. Our online courses can be taken with or without the help of an online tutor and include lifetime job support.
The subject matter of our in-class and online courses are virtually identical. The obvious area in which they differ is the observed teaching practice (OTP). In-class courses include extensive practice in real classrooms under the guidance of experienced teacher trainers and are therefore held in higher regard by employers. Although we recommend our in-class courses to anyone considering taking a TEFL course, our online courses are perfect for those who do not have the time or funds available to complete a four-week in-class course.
It is also worth noting that on completing a 120-hour online course, you will receive an internationally recognized TEFL certificate that will open the door to thousands of teaching jobs worldwide.