ITTT Glossary – BULATS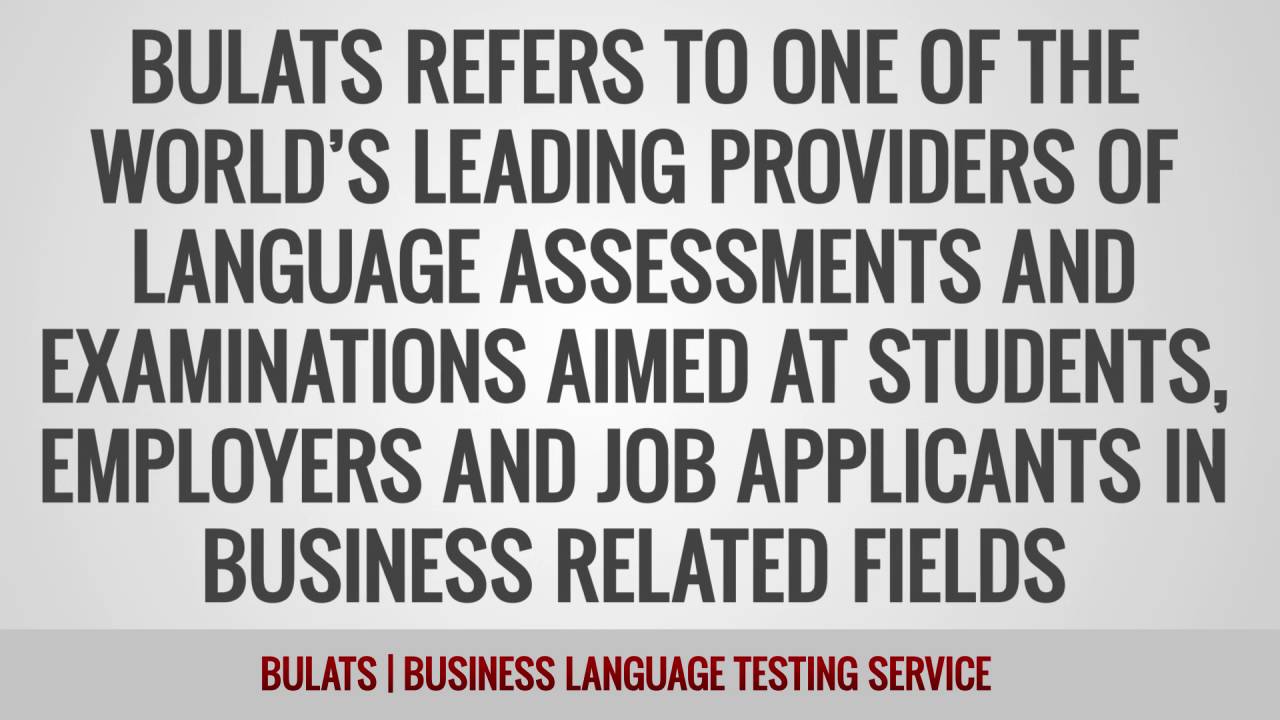 The Business Language Testing Service (BULATS) refers to one of the world's leading providers of language assessments and examinations aimed at students, employers and job applicants in business related fields.
The service offers a range of testing programs that assess an individual's language proficiency in English, French, Spanish and German. The system is widely used by higher education providers to assess the abilities of course applicants. It is also used by private and public sector companies for testing the suitability of job applicants or existing employees for certain foreign language positions.