ITTT Glossary – CALL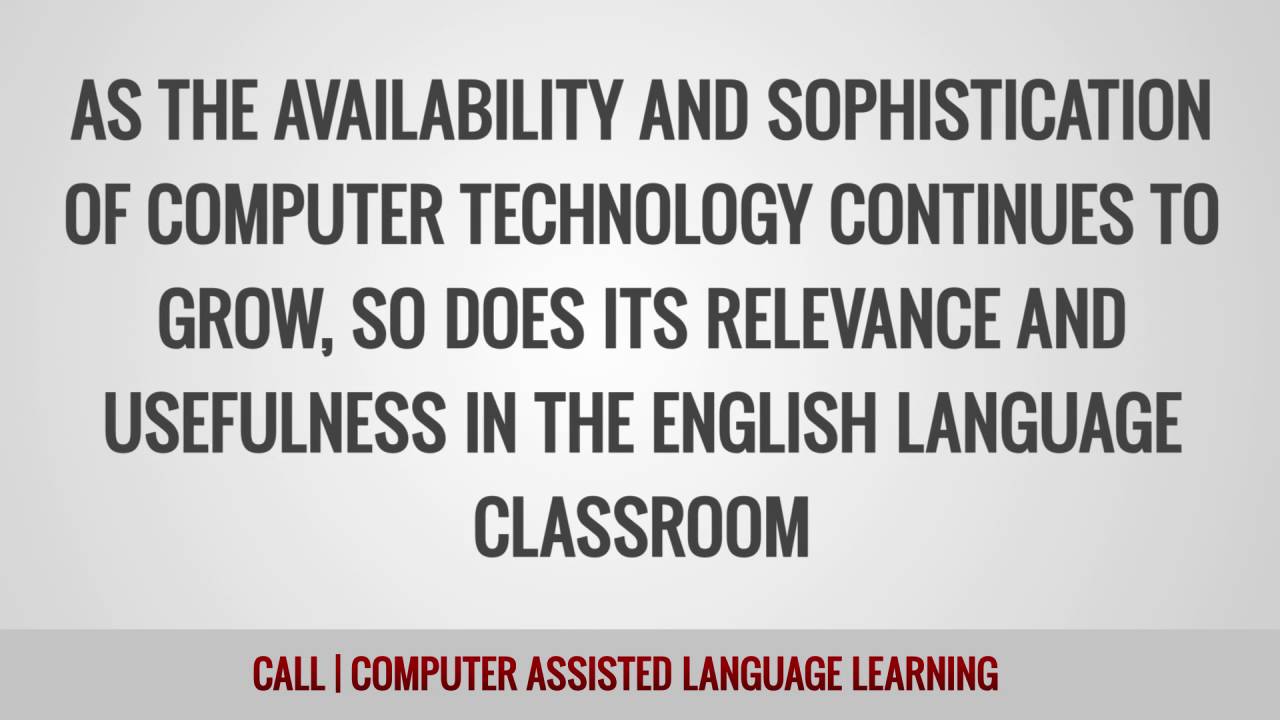 Computer Assisted Language Learning (CALL) is an all encompassing term that covers the various ways computers are used by teachers and students to aid the process of language learning.
As the availability and sophistication of computer technology continues to grow, so does its relevance in the English language classroom. Although computers are not a replacement for the knowledge and skills of a well-trained and experienced English teacher, they do offer a number of ways to help the language learning process.
There are many types of software programs available to help students learn and practice new language skills, as well as many websites aimed at English language students.
The internet also provides teachers with access to all manner of teaching resources including materials and forums for sharing and discussing information and ideas on lesson planning, activities and other teaching ideas.