ITTT FAQs – How is teaching English in Asia different from teaching English in Latin America?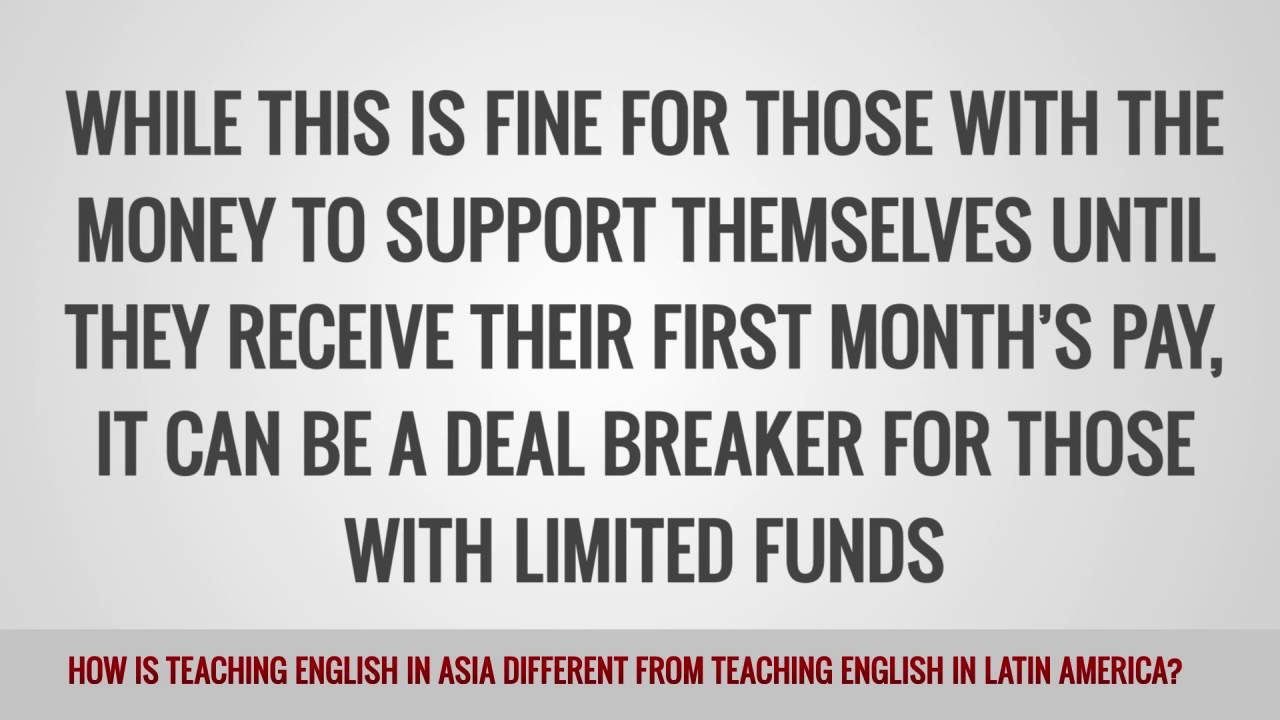 Two of the most popular destinations for English teachers are Latin America and Asia. In both regions demand for TEFL/TESOL teachers is high and you can expect to find work relatively easily even for newly qualified and inexperienced teachers.
The main differences between the two regions are outlined below. Opportunities for saving money are greater in Asian countries such as China, South Korea, Japan and Taiwan. Salaries in most Latin American countries will allow you to live a comfortable life but it is unlikely that you will be able save much if any of your monthly salary.
When looking for work, most employers in Latin America only hire teachers that are already in the country whereas in many Asian countries you apply for jobs from your home country and interview over the phone or Skype. Many employers in Asia also cover the cost of the airfare and accommodation; this is not something that is offered by employers in Latin America.
In the classroom Asian students tend to be more reserved than their Latin American counterparts and different strategies are needed for the classroom in each region.